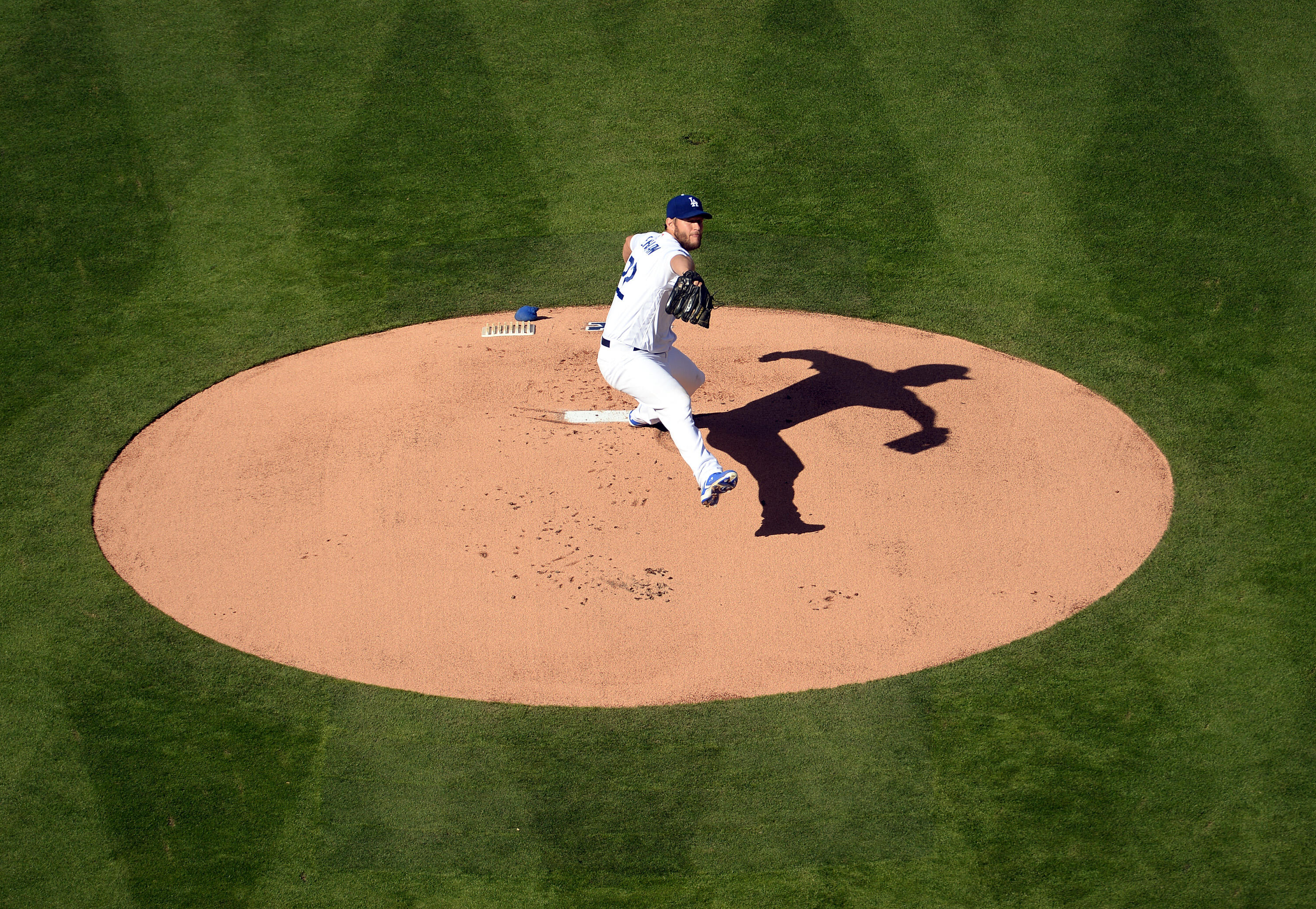 After a wildly successful 2017 campaign, the Los Angeles Dodgers opened 2018 on a sour note.
The Dodgers came up short in their season opener on Thursday, falling 1-0 to the San Francisco Giants.
The lone run of the evening came on a Joe Panik solo home run with two outs in the top of the fifth. Dodgers ace Clayton Kershaw was credited with the loss, striking out seven while allowing eight hits, two walks and one earned run.
The Dodgers return to action on Friday night against the Giants. Dodgers on Deck begins at 6pm, with first pitch scheduled for 7:10.