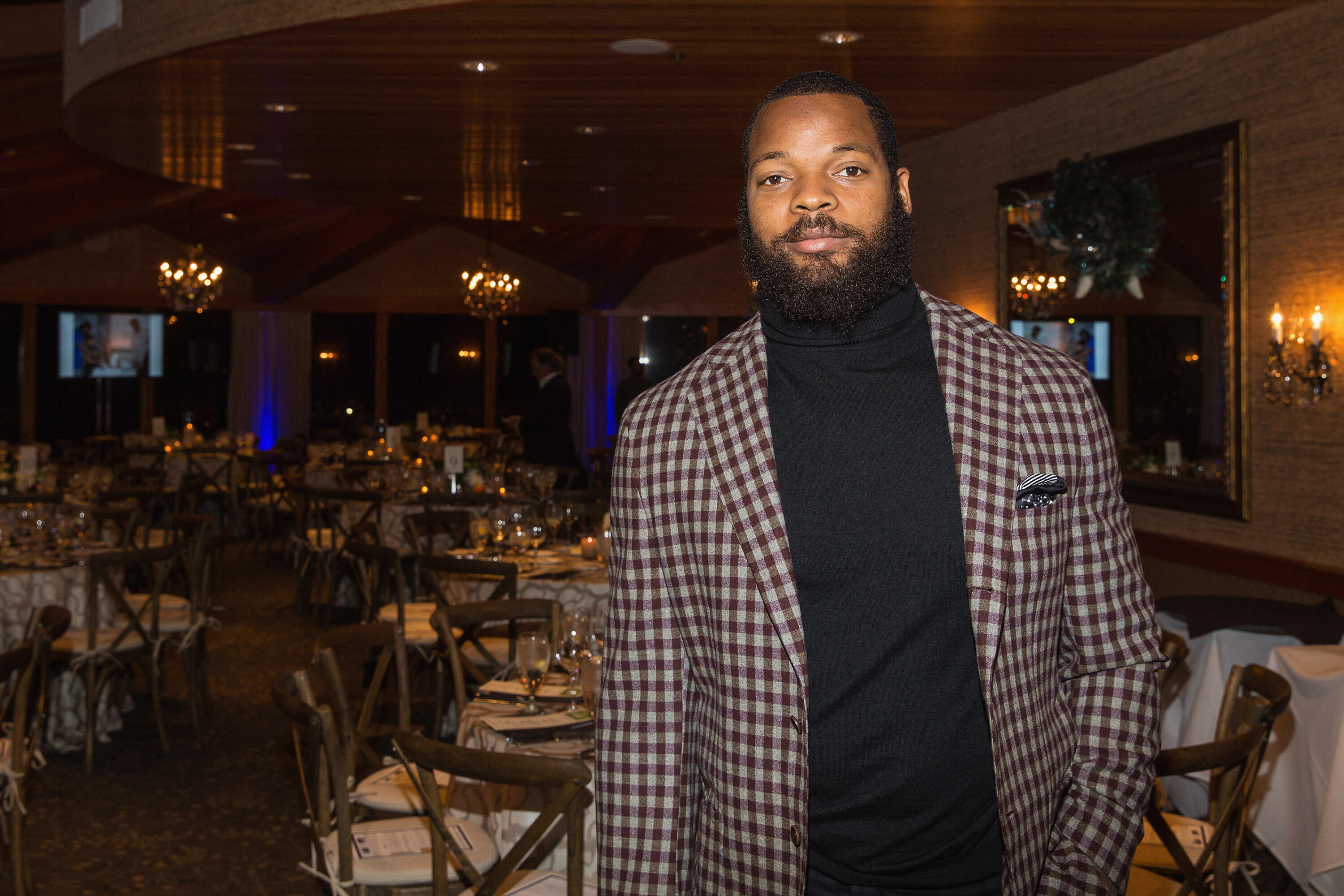 A grand jury in Texas has indicted Eagles defensive end Michael Bennett on a felony charge today and a warrant has been issued for his arrest.
The biggest charge Bennett is facing is injury of the elderly. Prosecutors say that the charge stems from the former Seahawk injuring a 66-year-old paraplegic who was working at NRG Stadium to control access to the field at Super Bowl LI.
Bennett was a spectator and in town to watch his brother, a player for the New England Patriots. Immediately following the game, Bennett shoved his way on to the field where players were gathering to celebrate.
NRG Security personnel, including the 66-year-old disabled victim, told Bennett he had to use a different entrance for field access. Bennett opted to push through security, including the elderly woman who was part of the security team.
The charge, injury to the elderly, includes intentionally and knowingly, causing bodily injury to a person 65 years or older. It carries a penalty of up to 10 years in prison and a $10,000 fine.
Bennett was recently traded from the Seahawks to the Eagles but it is unclear whether either team knew about his legal situation.
The NFL could still fine or suspend Bennett under the league's personal conduct policy, regardless of the criminal case outcome.