Ray Allen Talks "He Got Game" And His New Book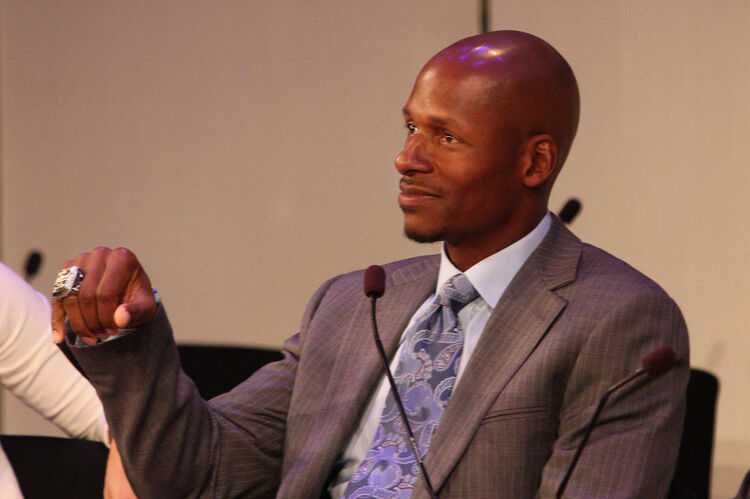 10x NBA All-Star, Ray Allen, joins Petros and Money to discuss his new book, working with Denzel Washington and the NBA Playoffs. Allen says that committing to the role of "Jesus Shuttleworth" took over a whole summer while filming "He Got Game."
"The minute the season ended I had to immerse myself in this role. I had to develop a character. This character that I was playing had to develop who he was, his background. Stuff that no one would ever know but I had to understand it, live it and breath who this person is going to be. It is an extreme amount of time. You have to really say ok for three four months I'm going to commit myself to this project. When you tell your coaches at the time they're like you're an NBA player not an actor. But thank god you make the choices for your own life and not somebody else."
Despite being busy for a whole season during the filming of the movie, Allen says he's grateful he committed to the role.
"At the time it was interesting because when you get posed with different ideas and different projects. Often times we especially as an NBA player, you tend to say no because you think about how many things you're already doing and you don't want to add something new to your plate. So now when you look back it I'm so thankful that I said yes. Give up my whole summer which it seems crazy for a young player in his first off season but you are so thankful that you did it. Now 20 years later to be able to talk about it and how it effected people lives and how it had such an impact in the basketball community. Its incredible."
Listen to the full interview below.