Chargers WR Mike Williams: I'm Ready To Go Out And Dominate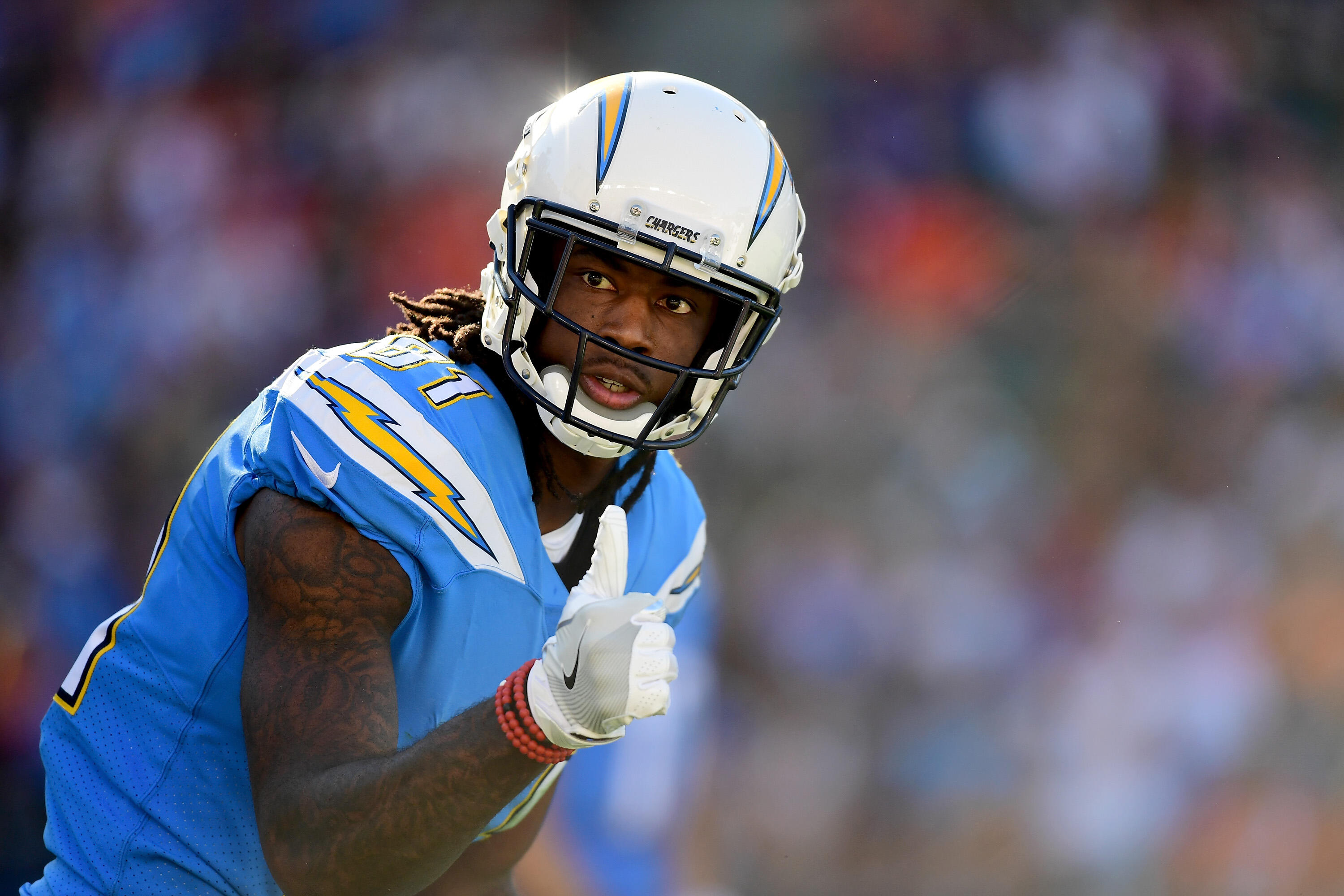 "I'm ready to go out and dominate."
Chargers WR Mike Williams joined Roggin and Rodney to discuss the importance of offseason workouts after missing a large chunk of 2017 due to injury, and why he's ready to dominate in 2018.
Williams also talks about the upcoming NFL Draft and his experience as a first round pick last year.
Listen to the full interview below.