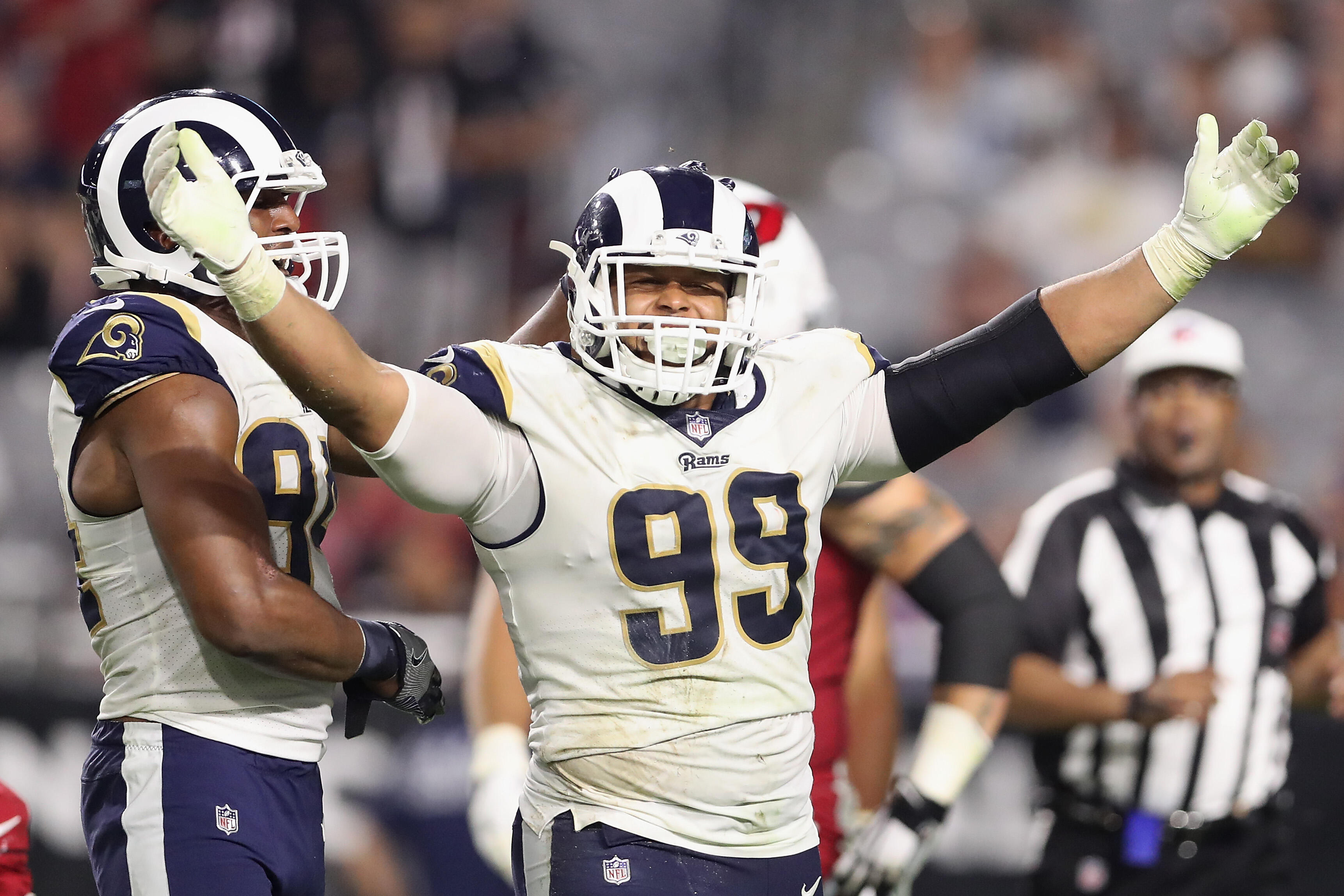 Rams Insider Vinny Bonsignore joined Roggin and Rodney this week to discuss the start of the Rams' offseason, when Aaron Donald might get signed and more.
Bonsignore revealed that the expectation is for Donald to be locked up to a new deal in the near future. When that does happen, he expects the star defensive tackle to be the league's highest paid defensive player.
"He's going to be the highest paid defensive player in the NFL when this is all said and done."
Listen to the full interview