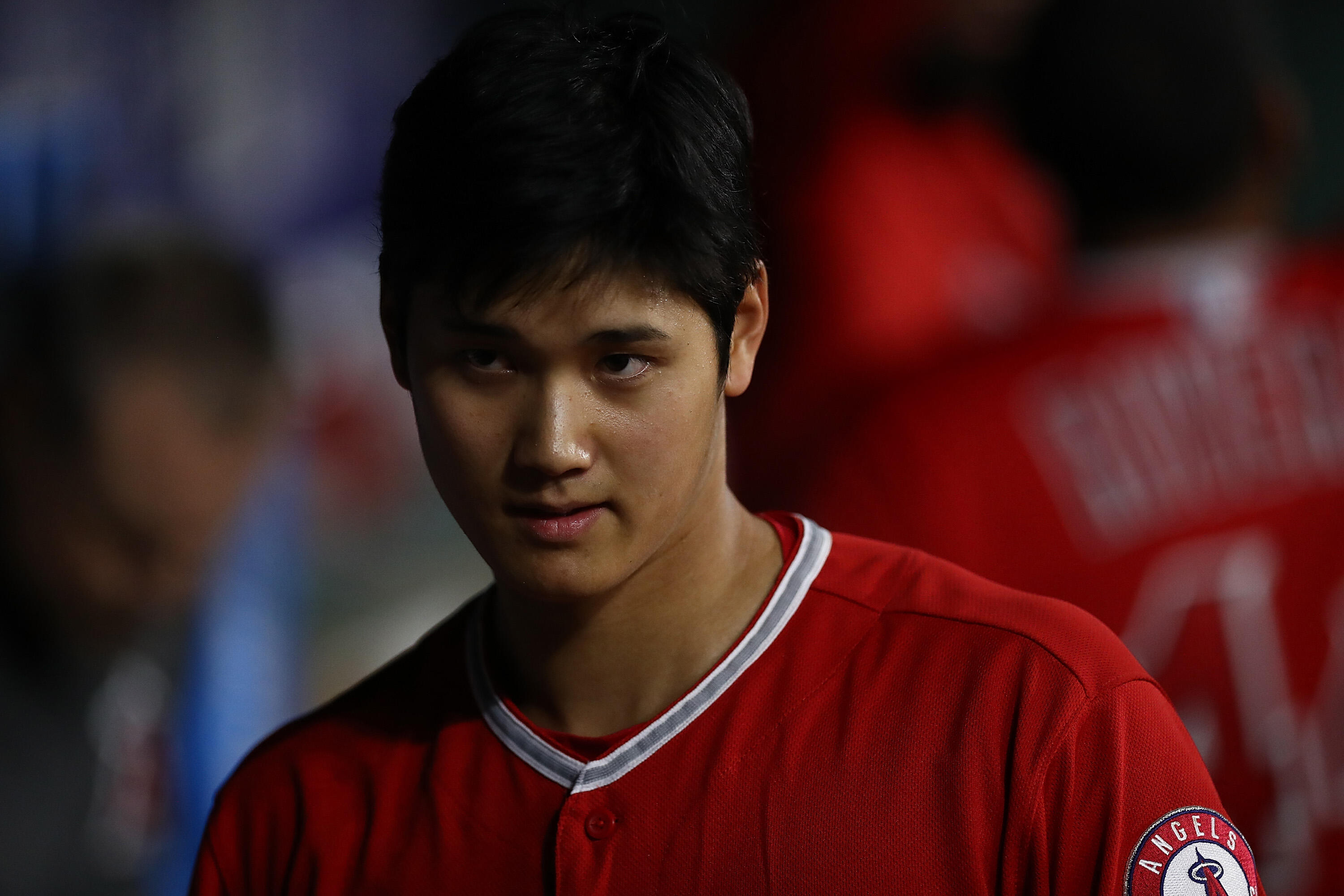 Shohei Ohtani's debut has been one of the most exciting baseball stories in years, so you can understand if his fans are getting a little excited cheering him on.
According to USA Today, three women attending the Angels/Royals game at Kansas City's Kauffman Stadium were asked by security to stop cheering so loudly during Ohtani's at-bats. And the request reportedly came from the Angels dugout.
The women were Japanese exchange students and reportedly didn't make a peep during Ohtani's next at-bat. Ohtani said that the excessive cheering didn't bother him. Per CBS Sports:
"I was aware of that but I wasn't the one that asked for that. (The Angels) just did it so everyone could focus at the plate. I was thankful for that."
Ohtani's interpreter, Ippei Mizuhara, said the cheers are great but not everyone may like them. Per Sports Illustrated:
"He heard it, he's thankful for the cheers. But at the plate, he likes to focus and block out the noise."
Ohtani is hitting .367/.424/.767 on the year so far and has struck out 18 batters in 13 innings on the mound.