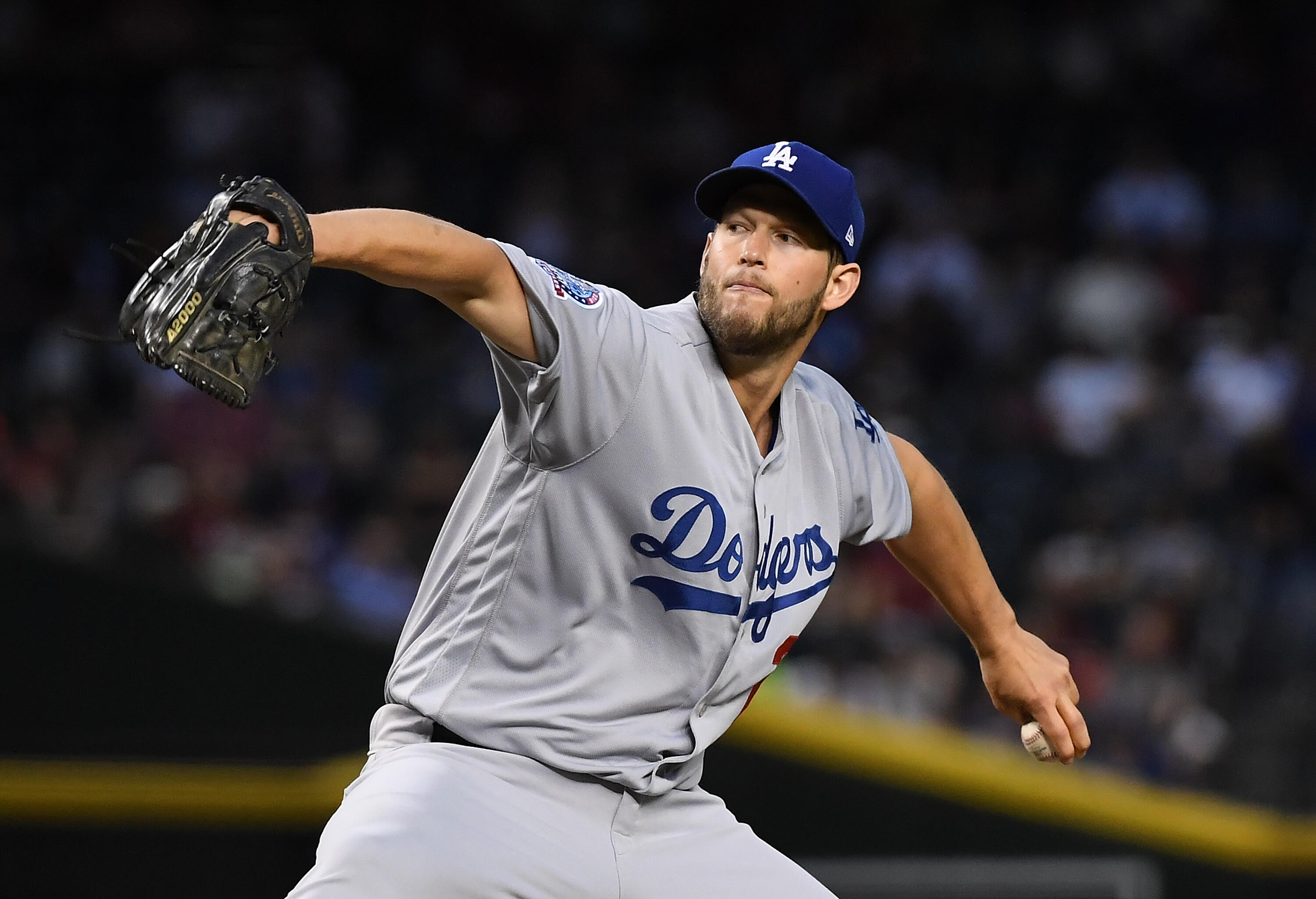 Dodgers great Orel Hershiser joined David Vassegh this week to discuss the reasons behind the team's slow start, the evolution of Clayton Kershaw this season and more. Hershiser says Kershaw's strategy of changing up his pitches is great during this point of his career.
"He is making adjustments throughout his career. We have yet to see him make the adjustment of really throwing a lot of change ups and perfecting that pitch. So he still has that tool to go do someday. We've seen him throw his fastball inside throughout career and now he's using both sides of the plate with the fast ball. We saw him bury sliders against lefties and especially against righties down and in. Now starting to see more back door sliders."
Hershiser added that the 30-year-old ace has also made a huge adjustment to one particular pitch.
"And the curve ball, you know what I see it more not just as a put away pitch, he's actually using it to steal strikes early in the count. Where it used to never see it until two strikes. Now your'e seeing it on the first pitch. Now you're seeing it 1-0 or even back-to-back curve balls to start an at-bat. So he's definitely making adjustments and you could say that the motivation is a tick down on the fast ball but I think it's more than that. I think its not just him analyzing his fastball as much as saying I still want to be a mystery."
As far as the Dodgers' slow start, Hershiser compared it to his season following the 1988 World Series victory. He said Dodgers problems have nothing to do with motivation.
"You do feel like there's a vibe like you should win because when you come off such a successful season, it feels like when you take the field everyday, you expect to win. And you hear team talk about that that have winning records and are having special years. Special doesn't happen all the time."
Listen to the full interview below.