Kenley Jansen Talks Getting Back On Track, Matt Kemp's Dodgers Return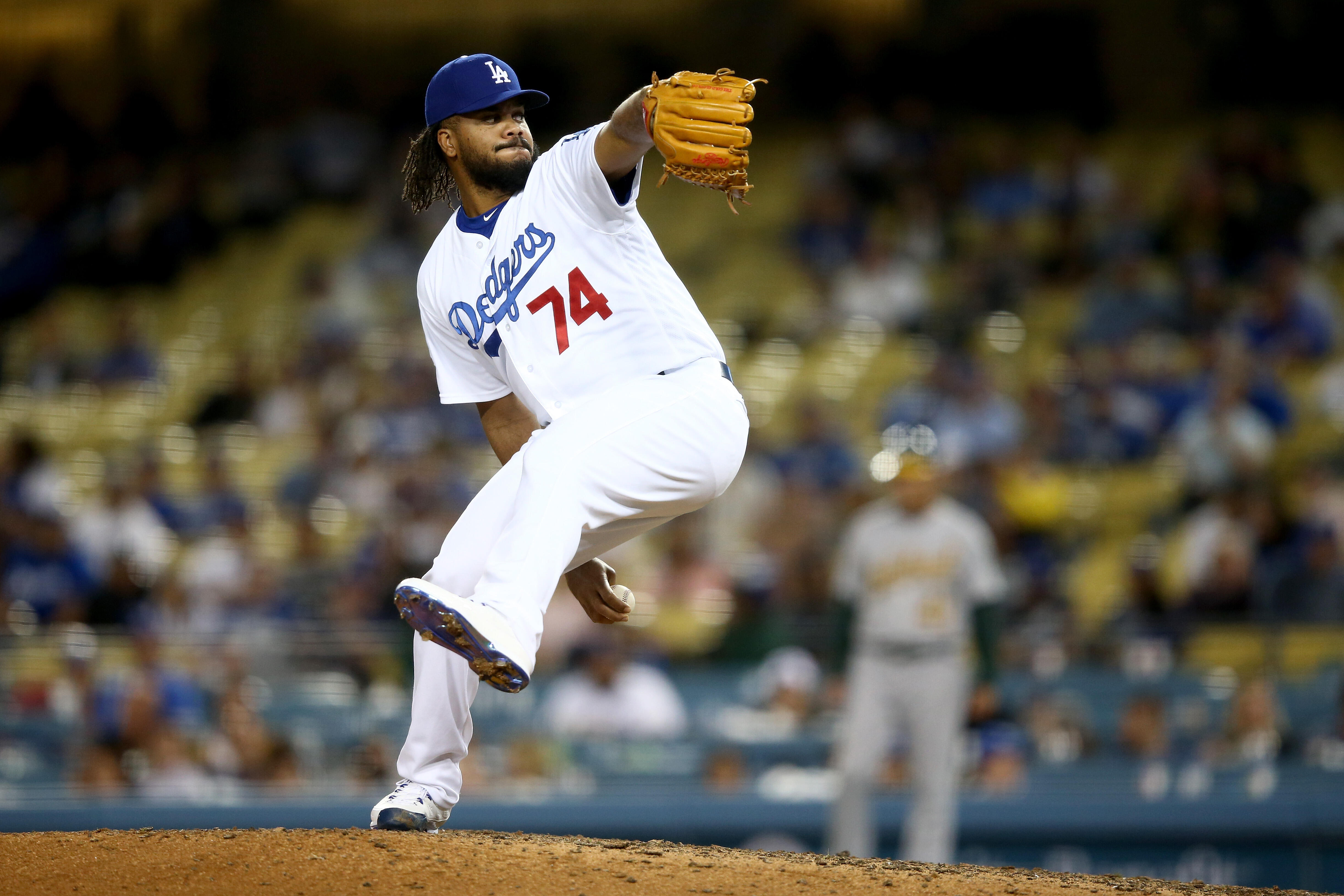 "It's not the way it starts. It's always the way you finish."
Dodgers closer Kenley Jansen joined David Vassegh this week to discuss the roots of his rocky start to 2018, what it's like having Matt Kemps back in the clubhouse and more.
Listen to the full interview below.