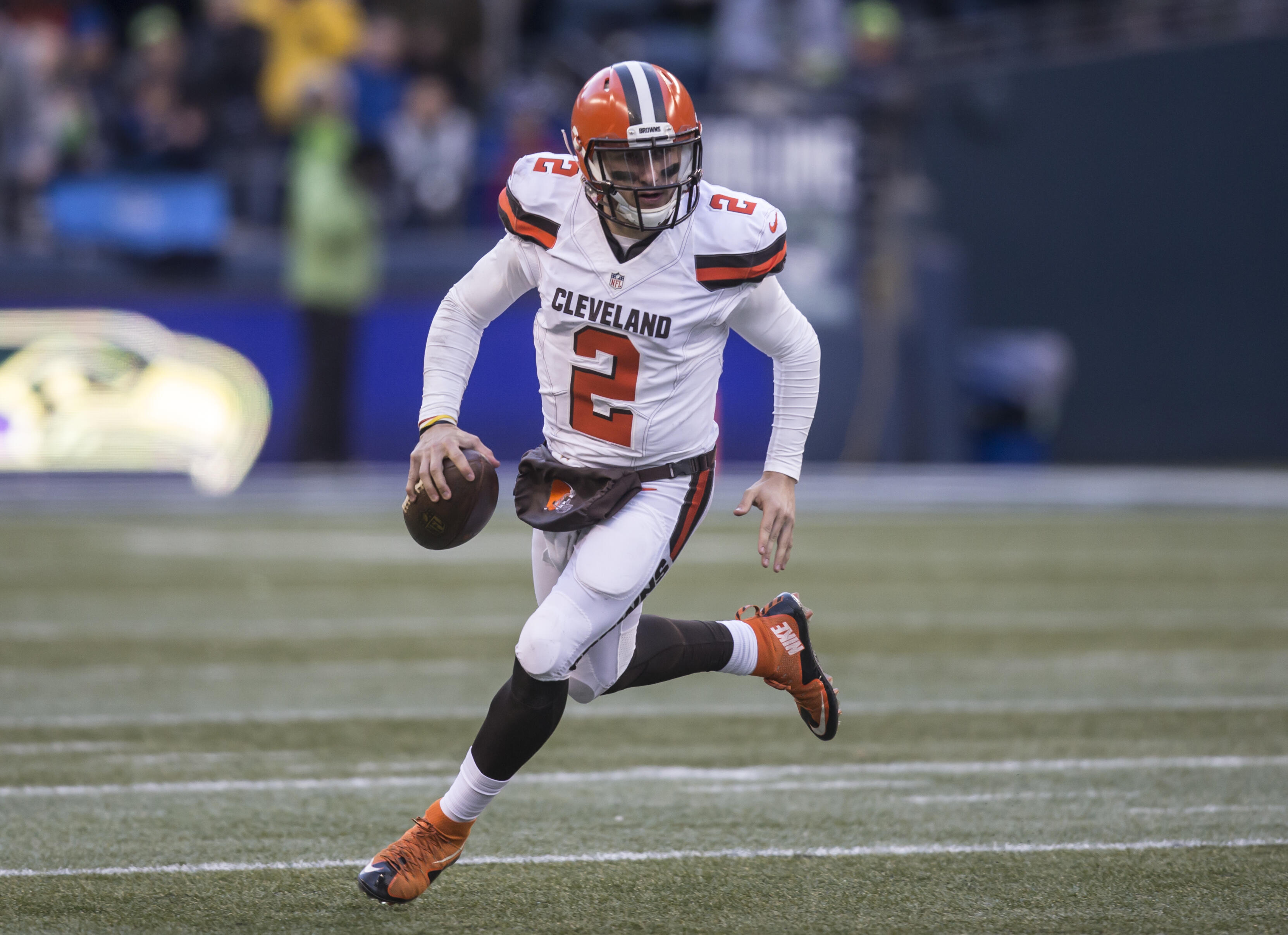 Johnny Manziel is playing football again, making his debut Saturday in the Spring League, a developmental league for NFL hopefuls. Manziel went 9-for-15 for 82 yards and one touchdown, and NFL scouts took notice.
Scouts from 17 NFL teams were attendance for Manziel's practices. Spring League head of operations Terry Shea says Manziel had an "active and engaged mind" and thinks Johnny Football has an NFL future.
Manziel was drafted by the Cleveland Browns in 2014, but was out of the NFL two years later after a handful of struggles off the field. At least one CFL team is interested in Manziel.