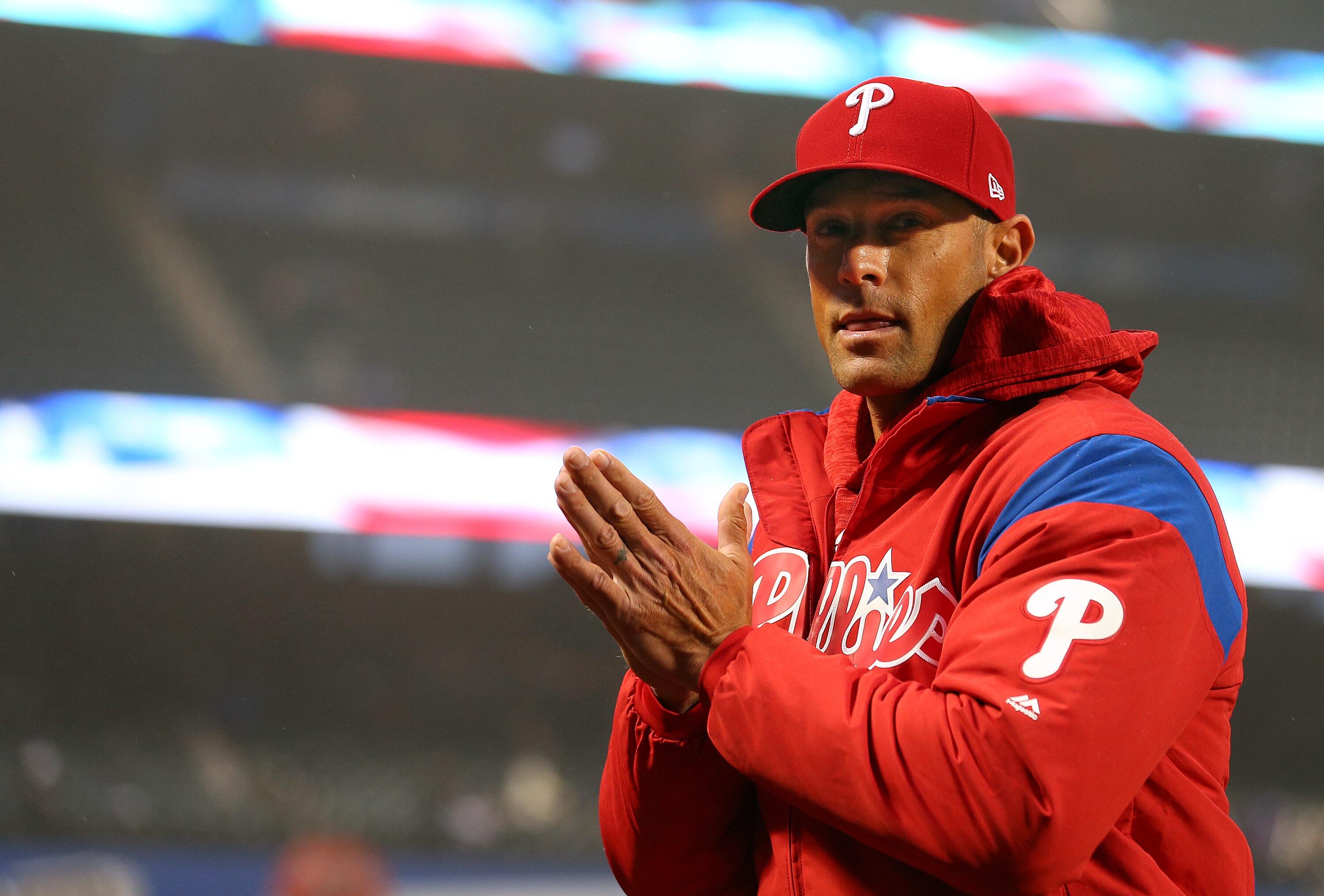 Things are going south quick for Gabe Kapler in his first year as Phillies manager.
In addition to the scrutiny of the fans and media over his sabermetric-centric approach, it appears the player are beginning to grow frustrated as well. Below are some recent comments from Phillies outfielder Nick Williams, who has started just twice in 2018 after an impressive rookie season.
"I guess the computers are making it, I don't know," Williams said, referencing the team's reliance on analytics when charting a lineup. "I don't get any of it but what can I do? I'm not going to complain about it because I have zero power. I'm just letting it ride."
Earlier this week on Petros and Money, Tony Bruno joined the show to provide a Philadelphia perspective on what seems to be a looming disaster.
Listen below.