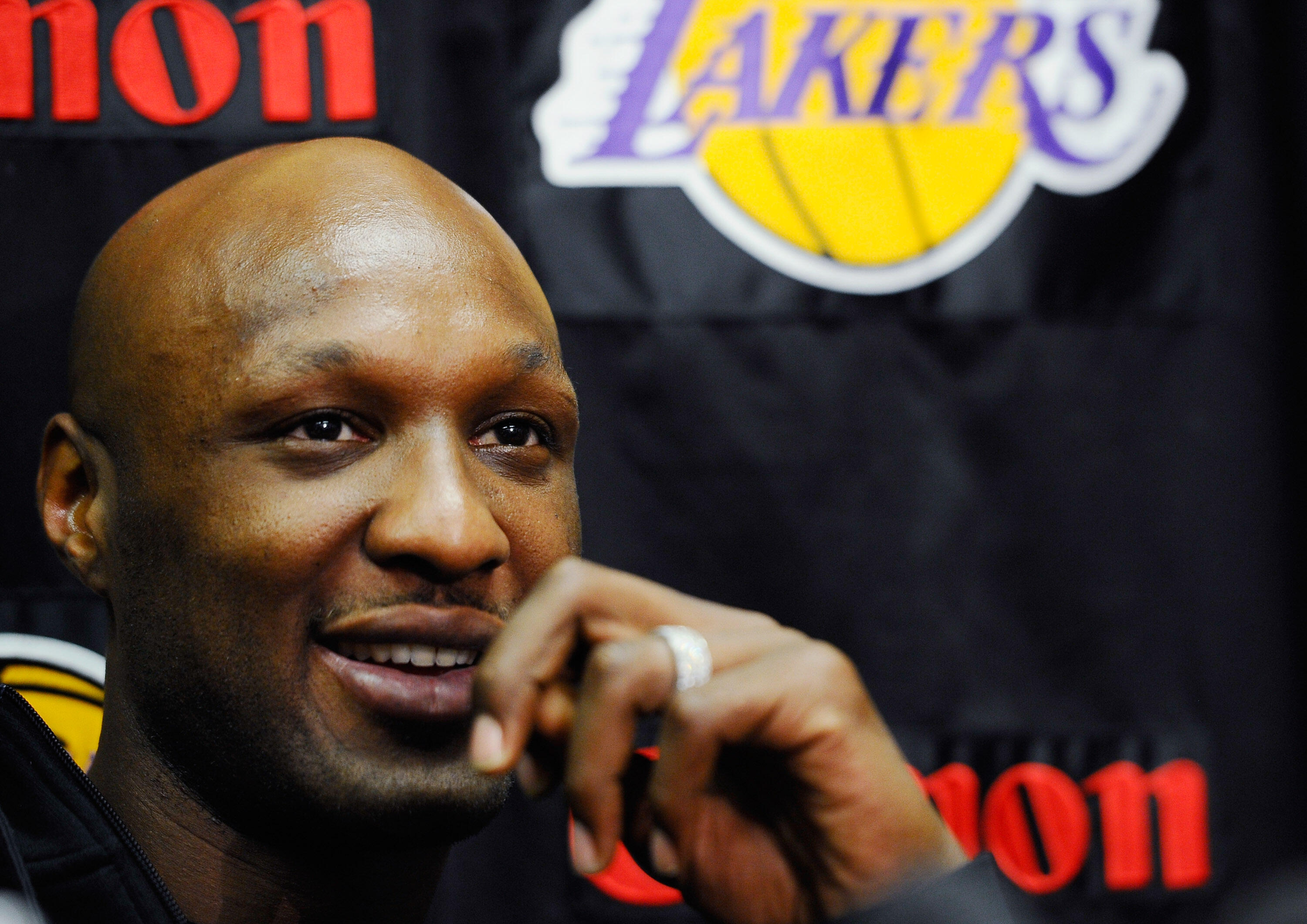 A couple of weeks ago, you may recall us telling you the story of Ricky Williams and his marijuana business that he had launched. Now, another former athlete is launching his own biz.
Former Lakers star Lamar Odom is getting into the cannabis business. From afar, it would seem like an odd choice for a former player that has battled substance abuse issues.
But Odom credits marijuana for helping him kick his addiction to crack cocaine. "While going through rehab, I discovered certain strains that support wellness," he said.
Odom is expected to launch the line later this year in California. According to The Blast, Rich Soil Organics will cultivate "organically grown, pesticide-free cannabis."