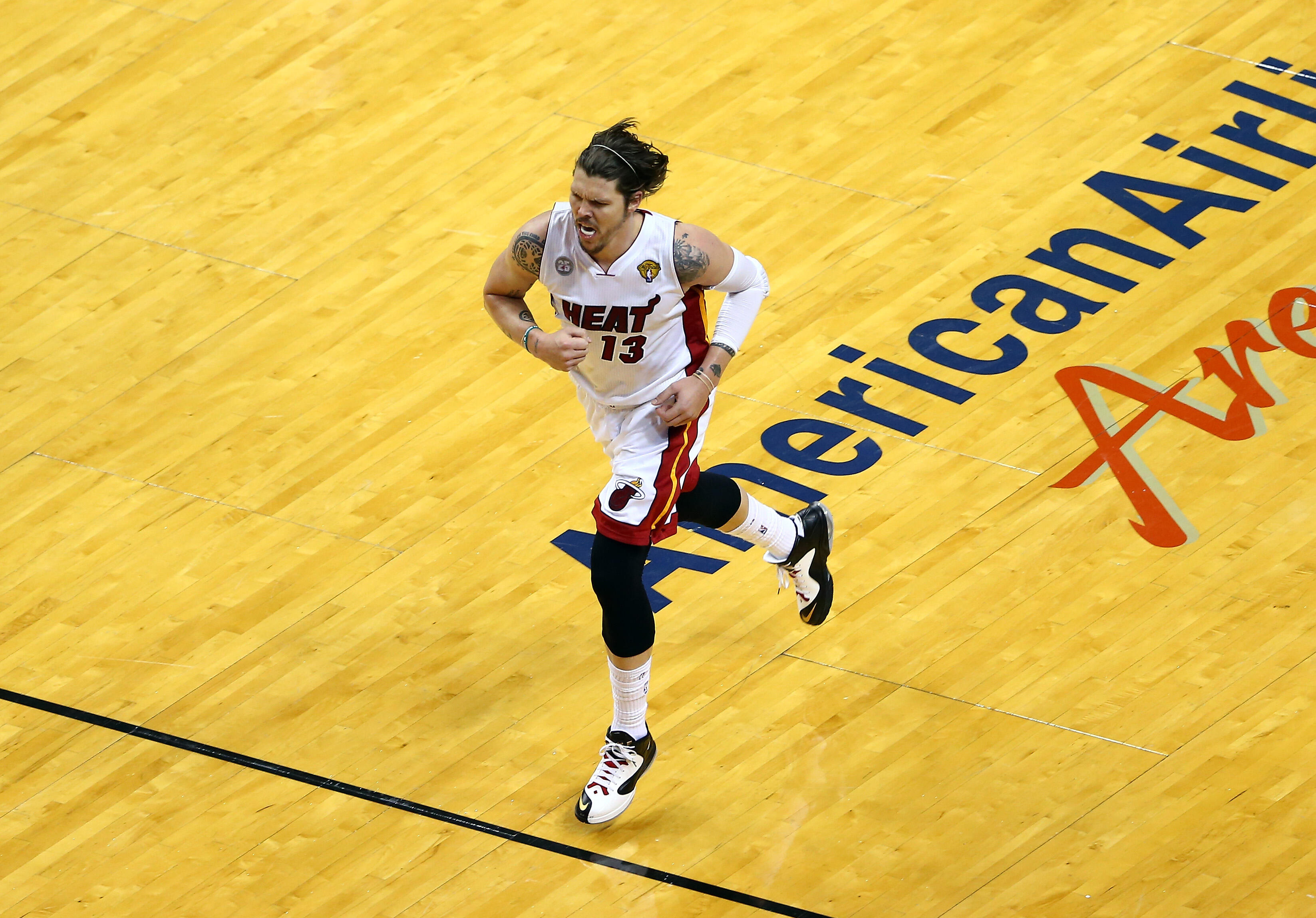 Penny Hardaway is working on the coaching staff that will surround him at Memphis, and he's added another former NBA player.
Former Memphis Grizzlies shooter Mike Miller has been added to Penny's coaching staff. A formal announcement is forthcoming.
Many continue to speculate that Larry Brown will also join Hardaway on his coaching staff. Is the veteran coach coming aboard?
Per CBS Sports:
Sources told CBS Sports early last month that Hardaway was already planning to be the next Memphis coach -- and that Larry Brown was among those he was considering for a spot on his staff. The Hall of Famer coached Hardaway with the Knicks and also has close friends in Memphis...According to sources, Brown -- who is the only man in history to ever win a NCAA title and NBA championship -- has told people he wants to be on the Memphis staff and help Hardaway launch his college coaching career.