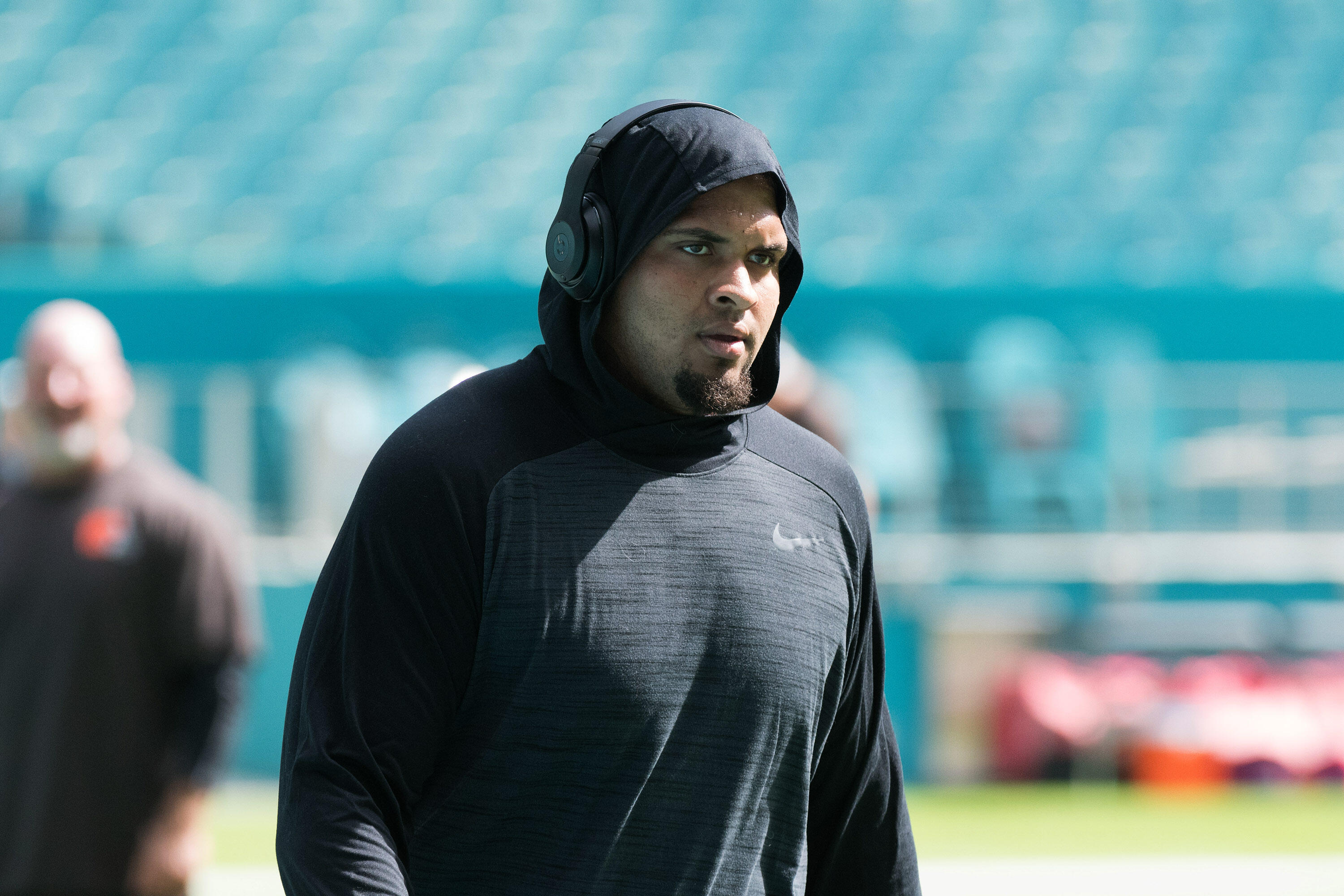 With the NFL Draft swiftly approaching, Chargers GM Tom Telesco joined Petros and Money to discuss what's going on with the team at the moment, and what the offseason addition of Pro Bowl center Mike Pouncey will mean.
Pouncey has been the Chargers' marquee acquisition of the offseason, and the team is feeling optimistic about his arrival. Below is a glimpse at what Chargers GM Tom Telesco had to say about his anchor in the middle of the offensive line:
"Literally and figuratively, everything starts with the center up front. He makes everything go. Mike Pouncey is a high-level player, and we've seen that for a number of years. Both the run game and the passing game, I think he can really help us out. We did a lot of work on him as a person too, which you have to do anytime you are signing players in free agency that you haven't had a lot of contact with since the draft. We did a lot of background work, talked to a lot of people, and were able to work it out and get Mike here.

"We think he can bring not only his talent level, but he brings some experience to us and he loves to play. You should see him in the building here after he signed the contract. He was bouncing around and ready to go. Unfortunately, just by union rules, our coaches can't work with him yet. But he wanted a playbook and wanted to start working at it. It's great to be around guys that just really love to play the game. I think the rest of the guys will feed off that."
Telesco also touched on the Chargers' talented secondary and what to expect in the upcoming NFL Draft.
Listen to the full interview below