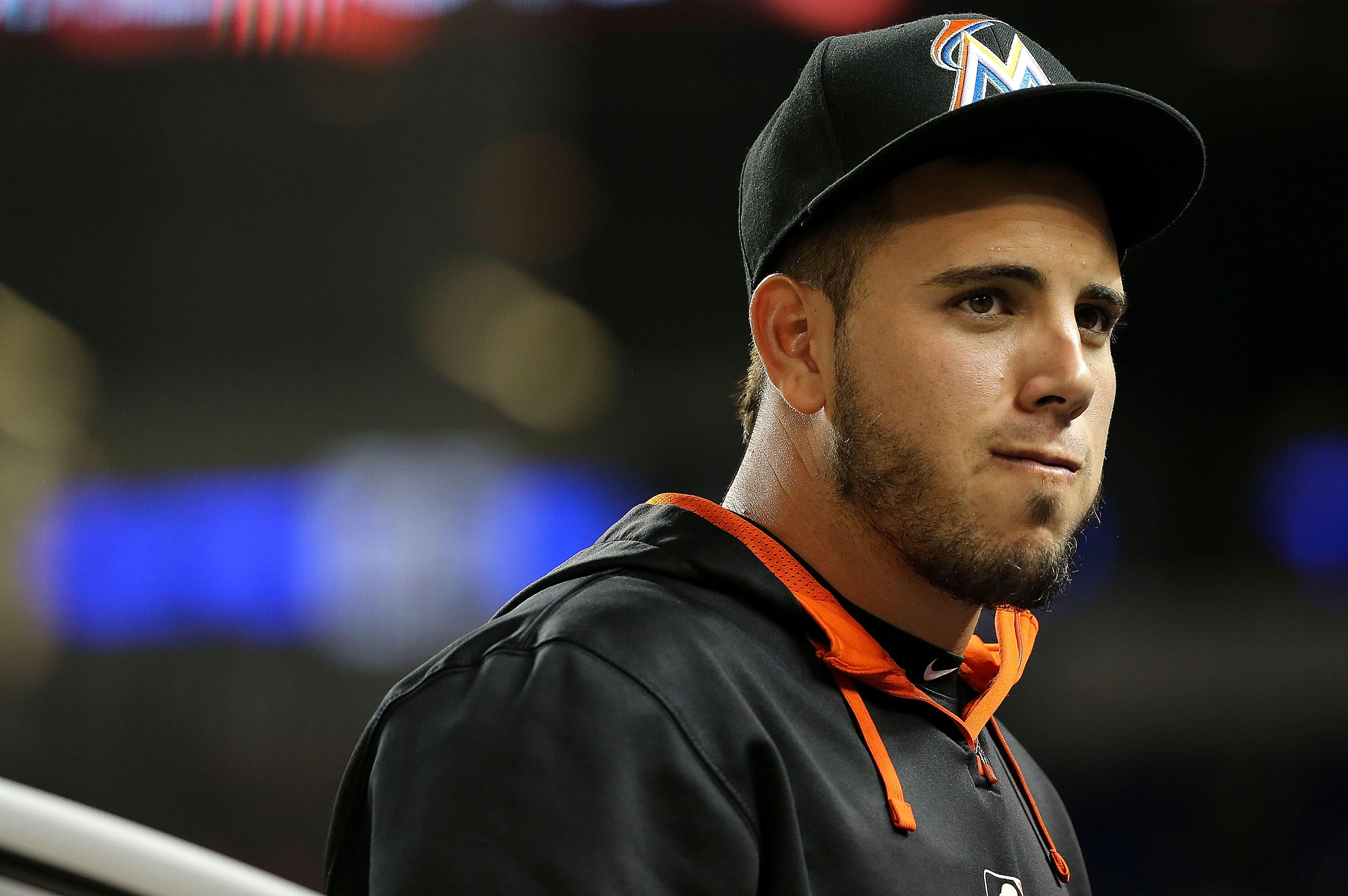 Attorney Ralph Fernandez is claiming that former Marlins pitcher Jose Fernandez was framed in the state's investigation that blamed him for the boating accident that killed him and two others in 2016.
The attorney for the late pitching great made the argument in a legal filing in Miami-Dade Circuit Court that investigators falsely determined that Jose Fernandez was to blame for crashing his boat into a Miami Beach jetty on Sept. 25, 2016.
In March of 2017, the Florida Wildlife Commission determined that Fernandez and his two companions had been drinking before the deadly wreck.
According to the Miami Herald, Ralph Fernandez argued that the investigation "was fraught with false statements of fact" and that officials "implicated practically unheard of destruction of evidence."