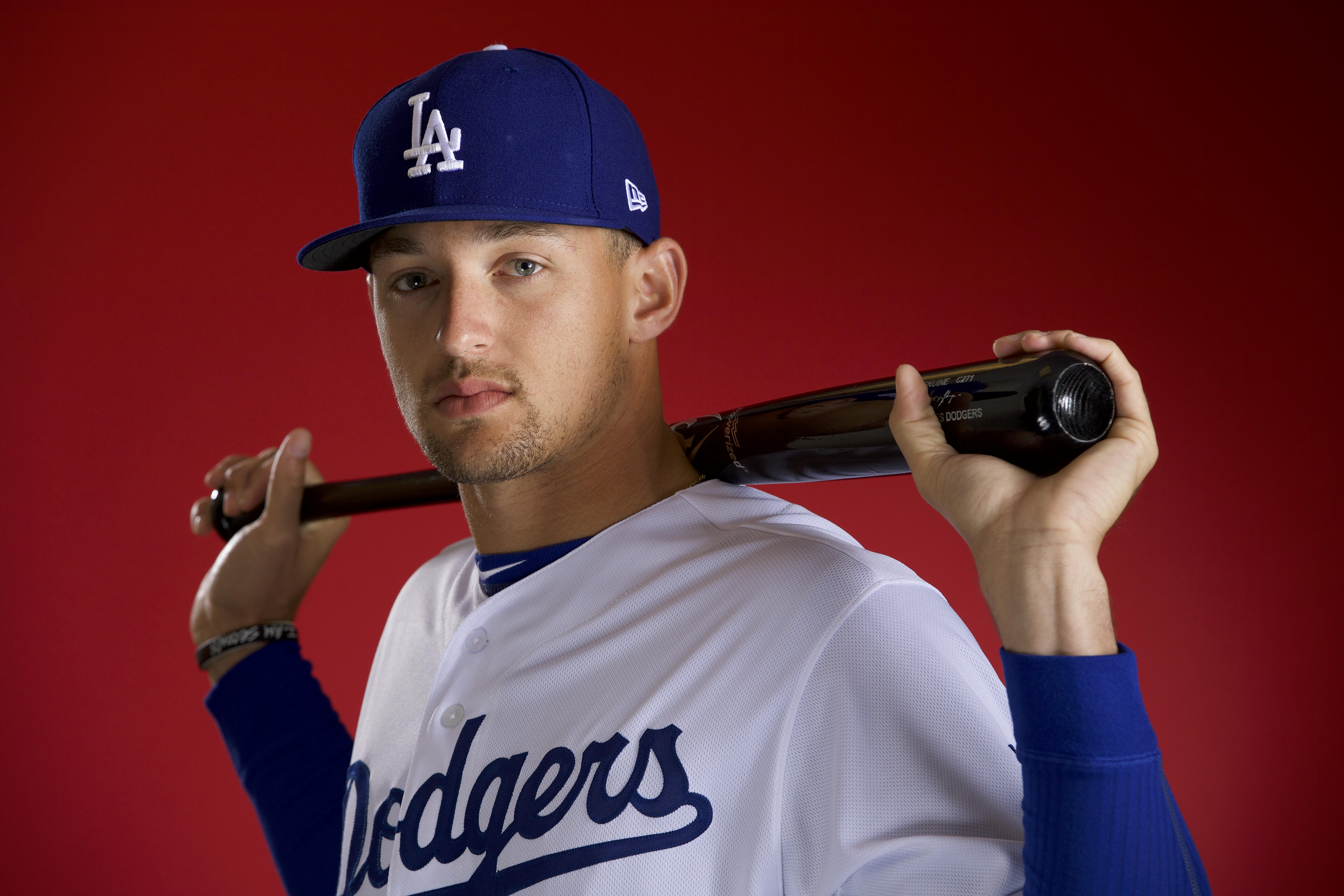 Former Dodgers outfielder Trayce Thompson has found a new home after being placed on waivers by the Boys in Blue.
The Yankees announced on Tuesday that they had acquired Thompson off waivers.
Thompson, 27, batted .207 with 14 home runs and 34 RBIs over the course of the past two seasons with the Dodgers. With a crowded outfield in 2018, there was simply no room for Thompson on the MLB roster.