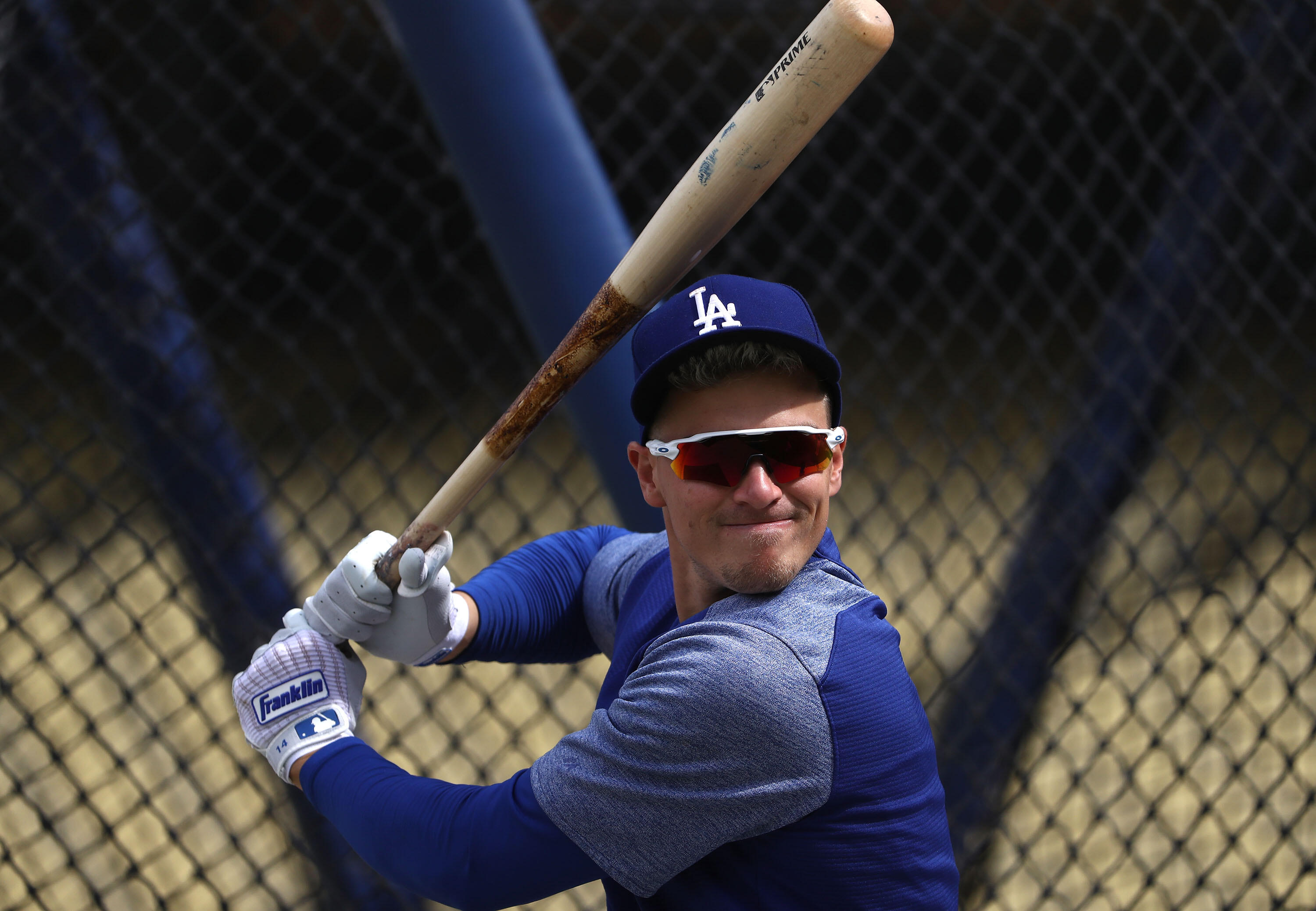 Dodgers super utility man Enrique Hernández joined David Vassegh this week to talk about embracing his role, and why he looks up to Logan Forsythe and Justin Turner as he continues to work toward becoming an everyday player.
Below are a few highlights from the interview:
On absorbing the habits and mentality of proven MLB veterans...
"I figured that if I'm going to try to make this a career and make it last as long as possible you gotta become a sponge and absorb as much information as you can. It doesn't matter who its coming from because even if it's a rookie that just broke into the league, he can have something that you've never thought about it in a way and it could help you in many ways."
What he's taken away from Logan Forsythe...
"Last year, Logan coming into the team I feel like it helped a lot in more ways than one because Logan kind of went through what I'm going through, you know. He's got the ability to play everyday but he had to pay his dues for a few years and be that utility guy. So he helped me in that mental aspect of learning how to control what you can control and not worry about those things."
Understanding his role and staying positive...
"I understand that theres a lot good players on this team, and we are starting the season so we are trying to get everybody to get on a roll, get in a rhythm and thats part of it. If it wasn't for JT, maybe I wouldn't have started yesterday, so I'm just going to take what they give me right now and stay positive."
Listen to the full interview below.