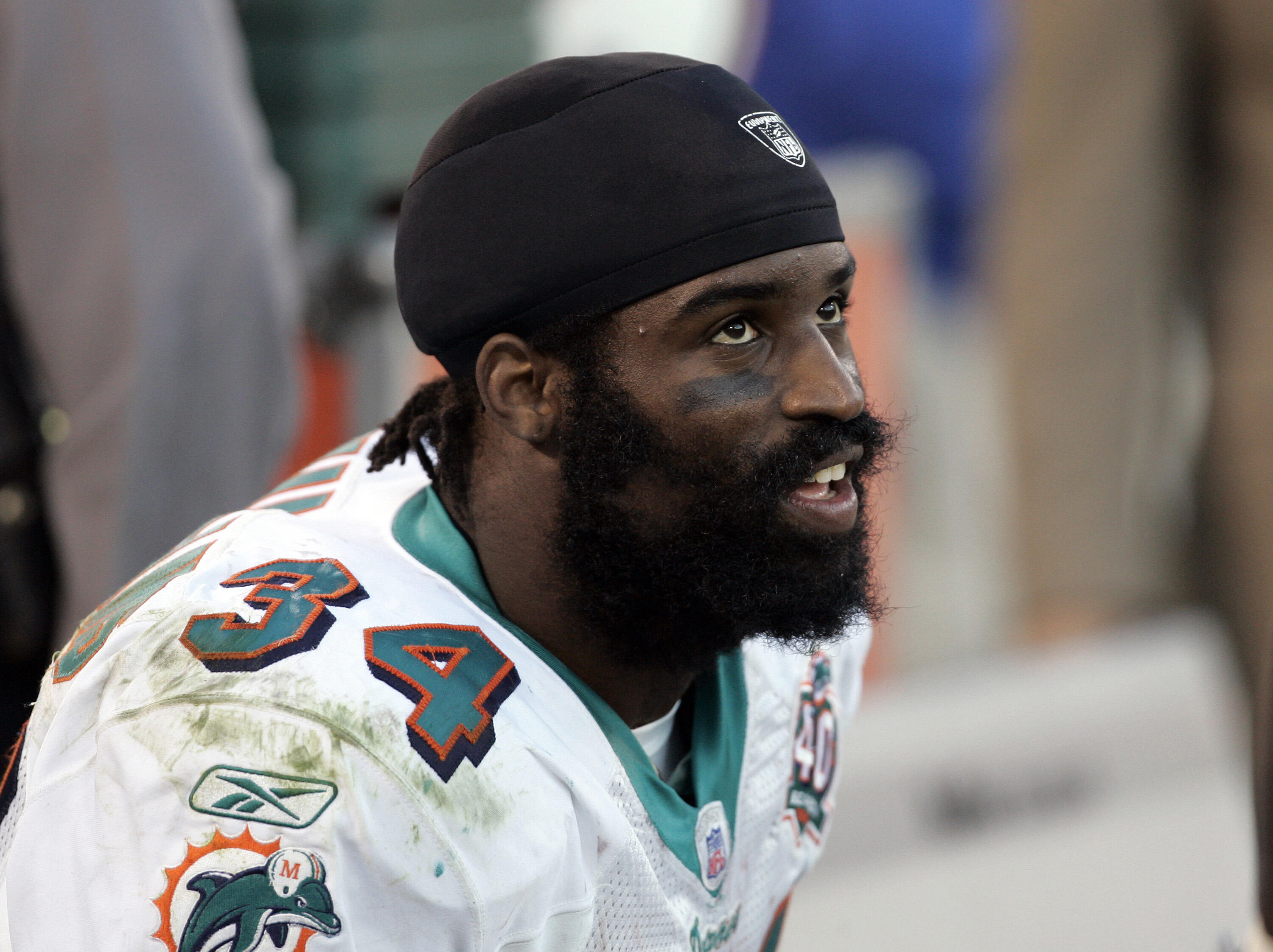 Ex-NFL star Ricky Williams has a new venture. Williams launched Real Wellness by Ricky Williams (RW), a cannabis based wellness brand that will be available in dispensaries across California and soon online.
The 1998 Heisman Trophy winner calls it a "dream come true" to launch the brand, crediting cannabis with playing an important part in his "healing journey".
Per NBC San Diego:
"I'm being a pioneer in this space, adding medicinal herbs to treat specific medical issues that people are struggling with," said Williams. "We're taking medicinal herbs that have been used traditionally to treat headaches, insomnia and anxiety and combining them with cannabis to have powerful effect."
During Williams NFL career, he was suspended for violating the league's substance abuse policy.
Since retiring from football, Williams has been a strong advocate for the legalization of marijuana across the US.
Photo: Getty Images