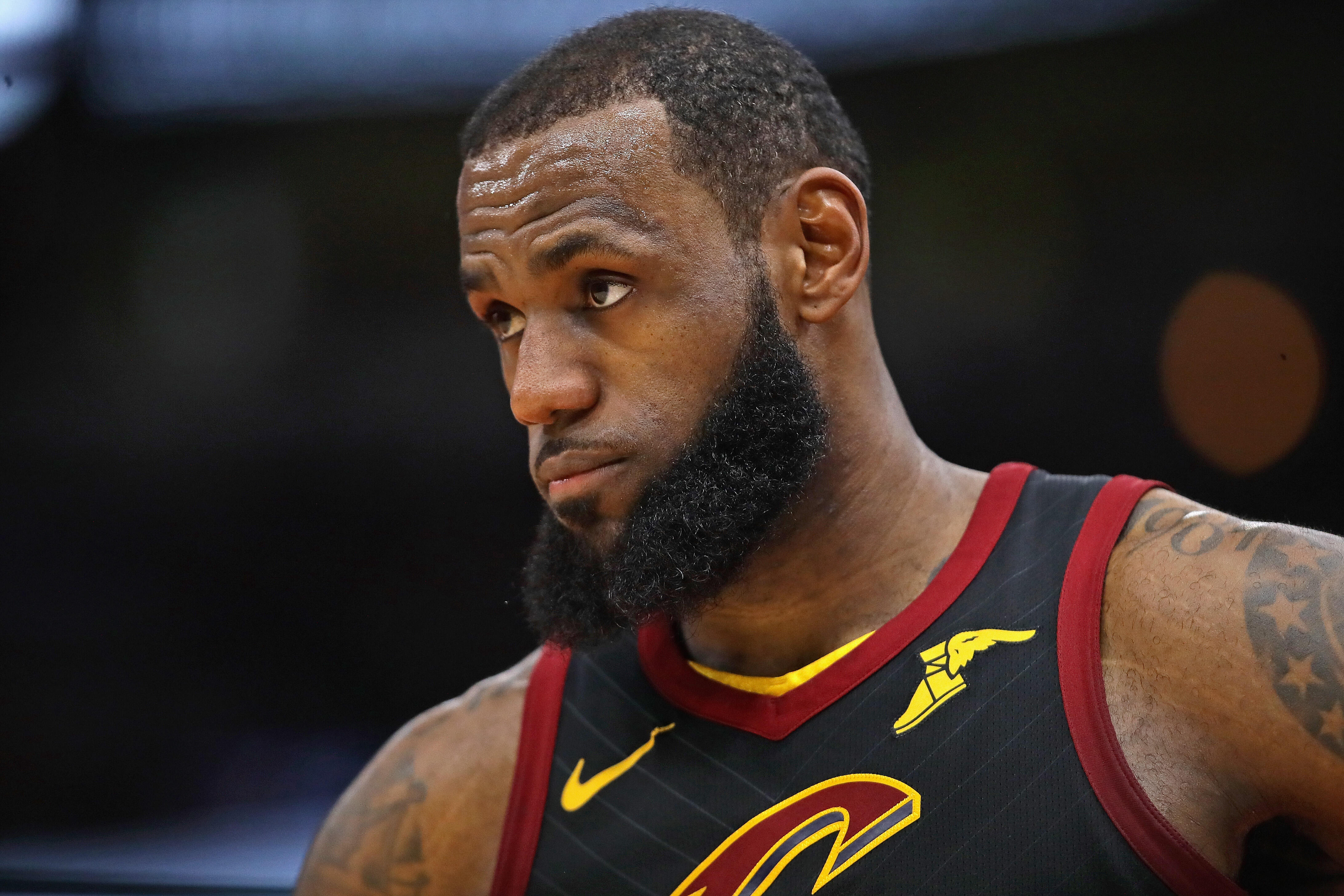 The Lakers are on most people's short list of possible free agent destinations for Lebron James. But according to the latest rumors, the team doesn't even want him.
One NBA executive told Bleacher Report that playing with Lebron would stunt the growth of rookie point guard Lonzo Ball.
Per Bleacher Report:
"I don't think he's the best fit with Lonzo [Ball]," one Eastern Conference executive said. "I think James would stunt his growth. Ball is talented enough to play off the ball and make it work, but he's best with the ball in his hands. With him wanting to secure his first payday, I don't think he'll be too happy deferring to James. You know his pop won't."
James has shown a preference for veteran players in recent years, as the Kevin Love and Kyrie Irving trades have shown.
The 15-year veteran has been a topic a discussion as the season comes to a close. Multiple sources have said that James has narrowed his list down to four teams including the Cavs, Lakers, Rockets and 76ers.
If the Lakers happen to land James, how would he fair with the team's young core and could he bring back the winning culture in LA?
Photo: Getty Images