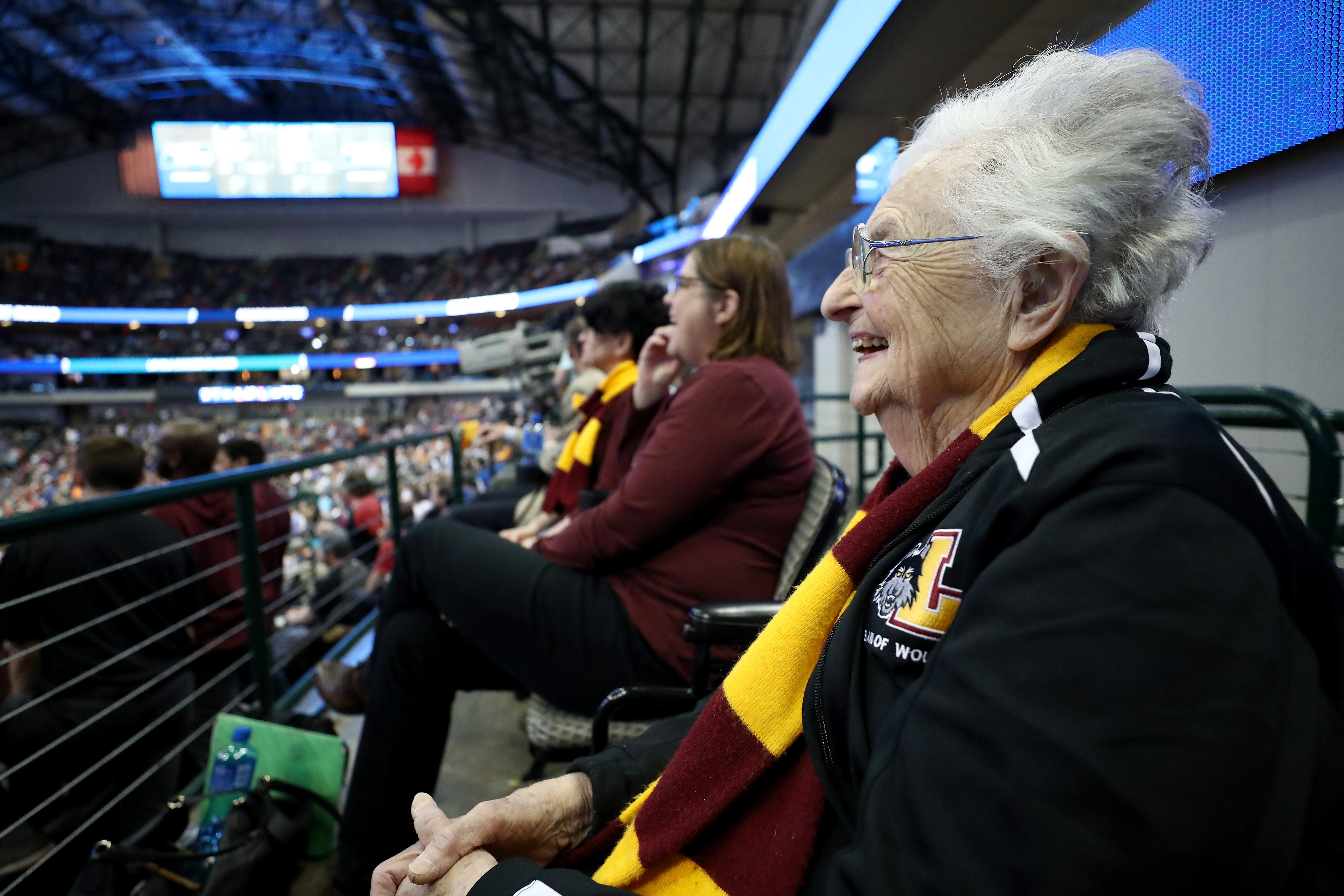 Most people wouldn't know that Loyola-Chicago has actually done something that Gonzaga has never done... They've won an NCAA Tournament Championship.
Yep. It's true. Loyola-Chicago defeated Cincinnati in 1963 when the tournament only had 25 teams. Yesterday, they won their first game in 33 years with a stunning last second victory against the University of Miami.
One of the team's biggest supporters is Sister Jean Dolores Schmidt. The 98-year-old is the team chaplain who prays with players before games and gives them scouting reports the next day. She was there for the win.
Schmidt is set to lead the pregame prayer again Saturday as Loyola-Chicago plays Tennessee. The Ramblers reached the Sweet 16 in 1985 before losing to Patrick Ewing and Georgetown.