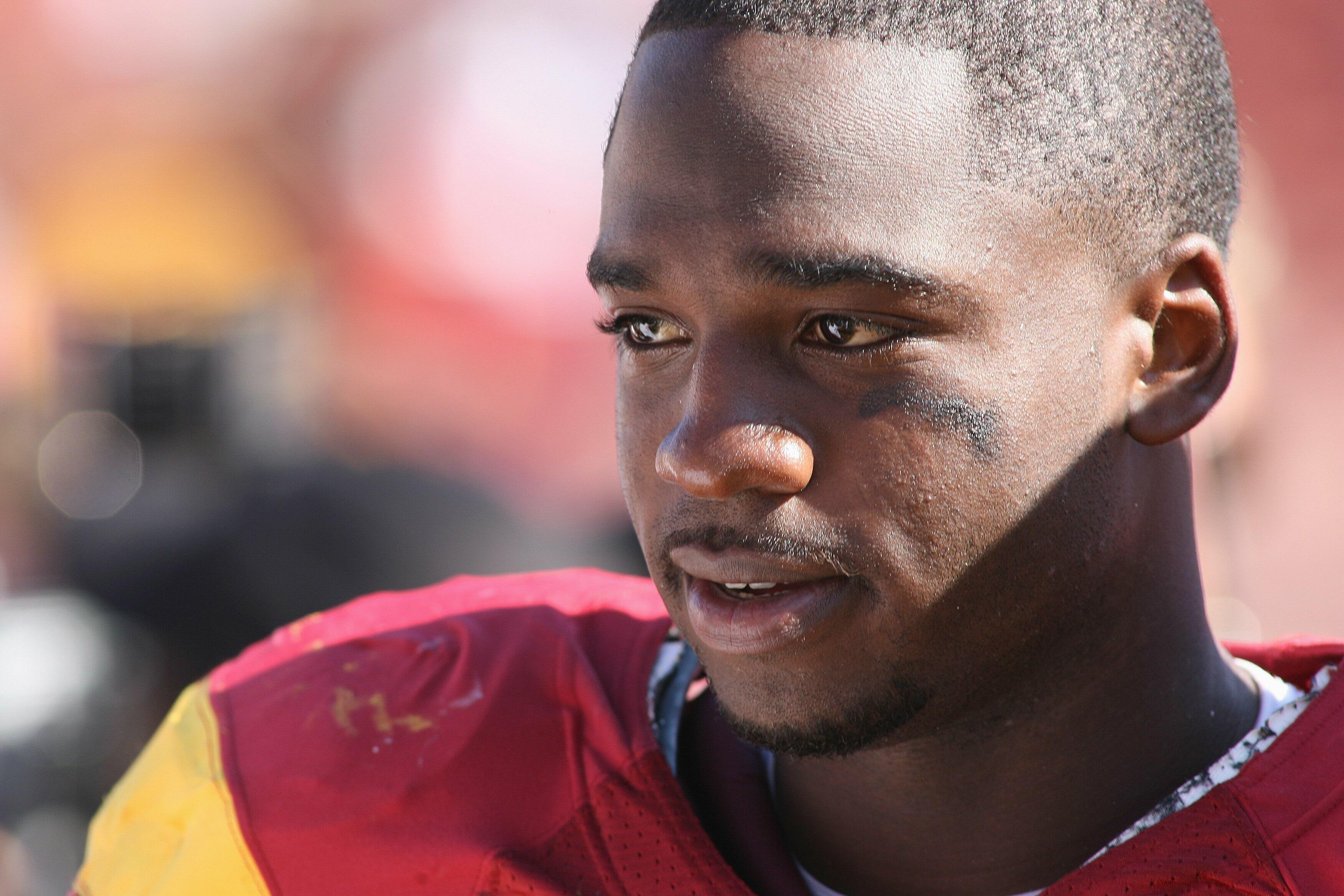 Former USC running back Joe McKnight was shot and killed in 2016 following a road rage incident in Louisiana.
On Thursday, the man who pulled the trigger was sentenced to 30 years in prison.
Ronald Gasser, 56, was convicted of manslaughter for his role in McKnight's death.
The shooting occurred following a five-mile confrontation that began on a bridge in New Orleans and ended in neighboring Jefferson Parrish. McKnight, who also played in the NFL, was a high school star at John Curtis Christian School in Louisiana.