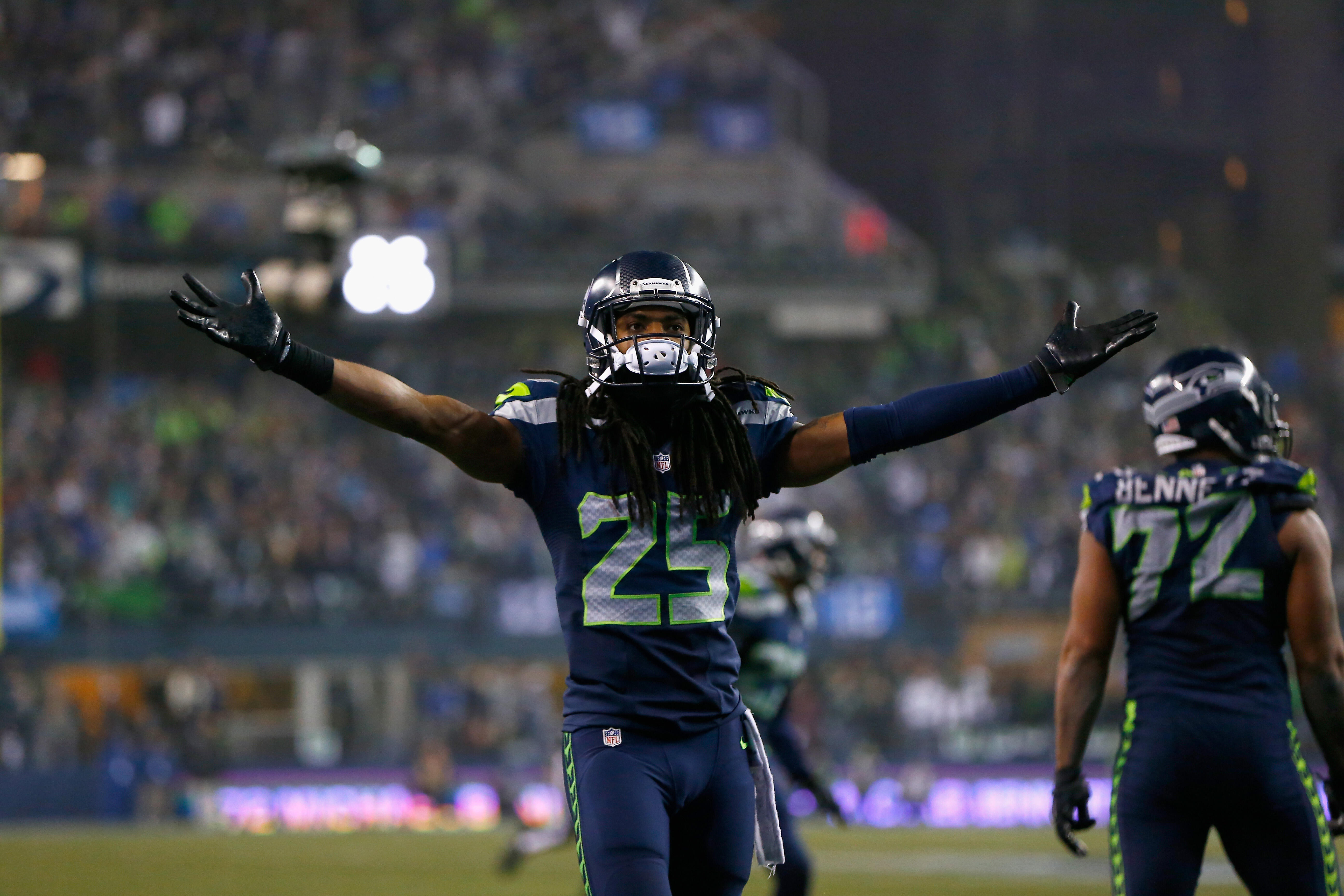 The Seattle Seahawks are parting ways with defensive back Richard Sherman, one of the key pieces to the team's 2014 Super Bowl run.
Sherman, a four-time Pro Bowler, has been informed by the team that he will be released.
Sherman evolved from a fifth-round pick in 2011 to one of the top defensive backs in the NFL during his Seahawks tenure.
His departure will open up $11 million in cap space. It also marks the latest step in a potential roster overhaul for Seattle.
The Seahawks traded defensive end Michael Bennett to the Philadelphia Eagles earlier this week, and it is uncertain if fellow key defenders Kam Chancellor, Cliff Avril, Jeremy Lane or Earl Thomas will return.