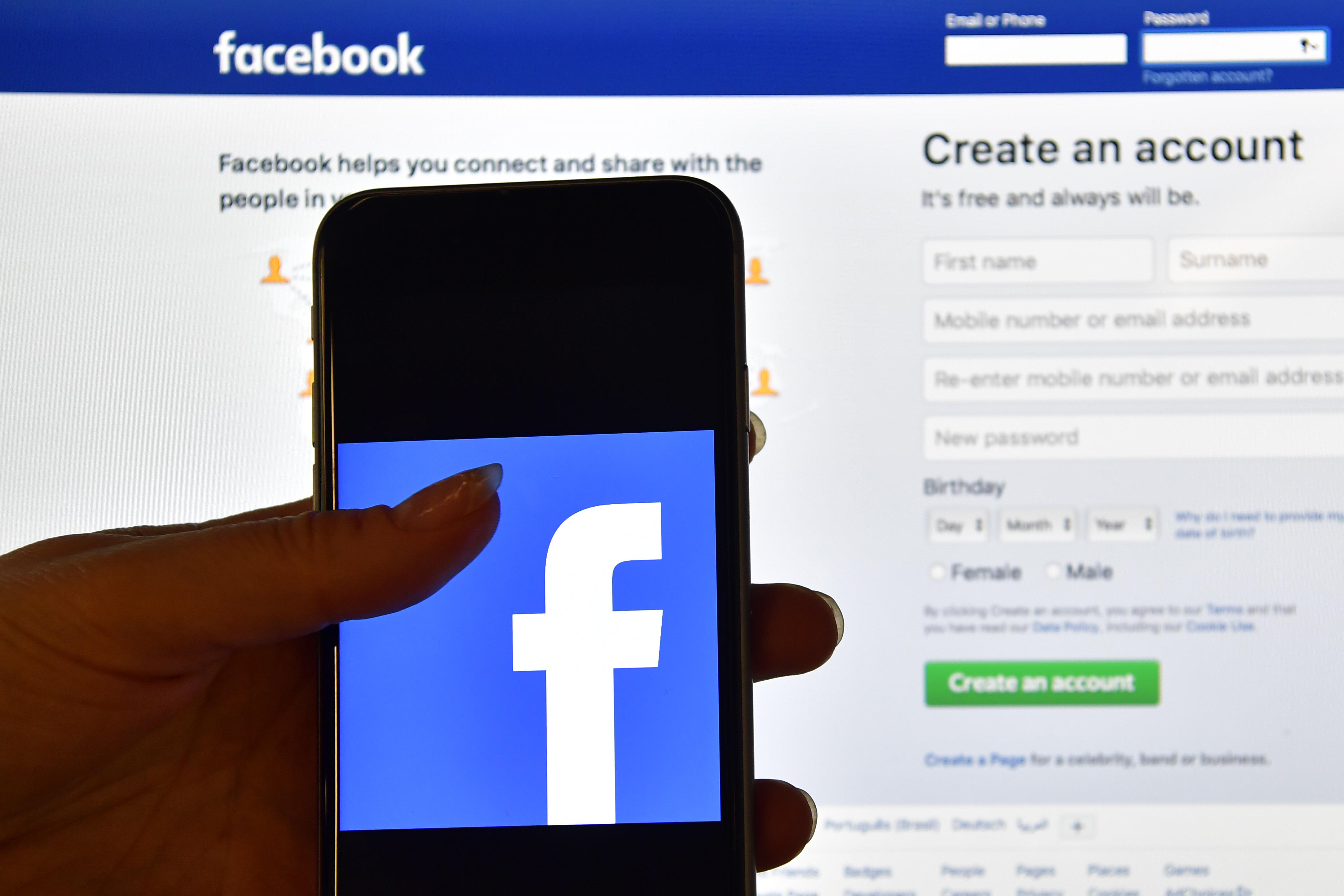 Major League Baseball and Facebook have partnered up for a historic agreement that will broadcast MLB games all-around the globe.
Beginning April 4, Facebook will broadcast one MLB game every week for a total of 25 broadcasts over the course of the season. The games will be broadcast exclusively on the MLB Live show Page via Facebook Watch.
All 30 MLB clubs agreed unanimously to the deal, which will accesible all arounf the world, with the exception of a few international markets.
Per MLB.com:
"This partnership with Facebook reflects the ongoing commitment of Major League Baseball and our Clubs to connect with people around the world," said Tony Petitti, Deputy Commissioner of Business and Media for Major League Baseball. "It is a major creative step forward in serving our diverse, passionate community of fans, who will enjoy a uniquely interactive experience watching our games on Facebook each week."
The games begin with a matchup between the Philadelphia Phillies and the New York Mets.
Below are the four broadcasts scheduled for April (all times eastern):
Wednesday, April 4: Philadelphia Phillies vs. New York Mets, 1:10 p.m.

Wednesday, April 11: Milwaukee Brewers vs. St. Louis Cardinals, 1:15 p.m.

Wednesday, April 18: Kansas City Royals vs. Toronto Blue Jays, 4:07 p.m.

Thursday, April 26: Arizona Diamondbacks vs. Philadelphia Phillies, 1:05 p.m.
Photo: Getty Images