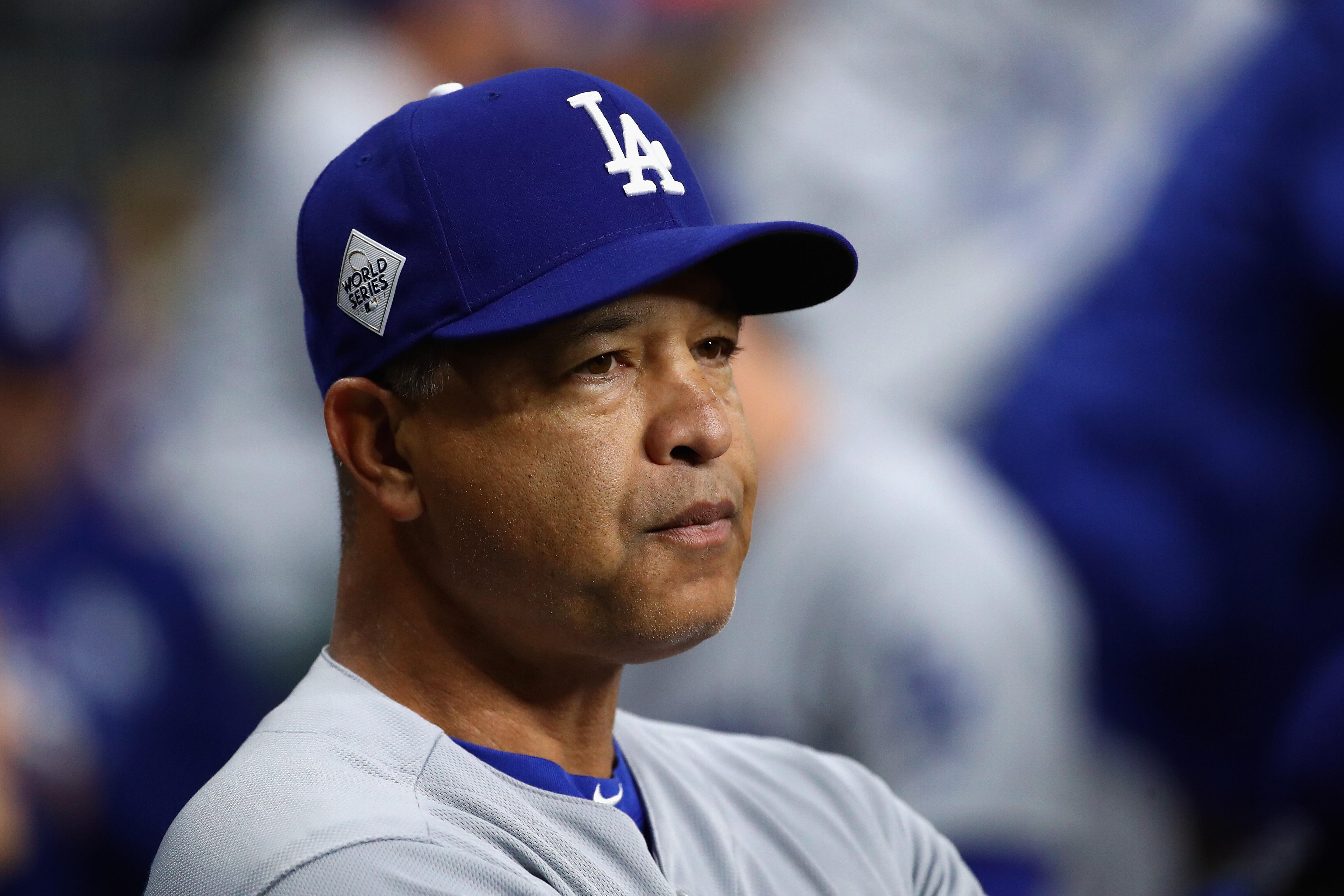 Dave Roberts has sent home more than two dozen players, coaches and trainers as a result of a virus running through Dodgers Spring Training.
David Vassegh reported the news on Wednesday morning. 25 individuals at camp are out as they battle a virus that will hold several Dodgers out of Wednesday's starting lineup against the Padres.
Players are expected to miss 1-3 days.
Roberts says he's 'never seen anything like this.'