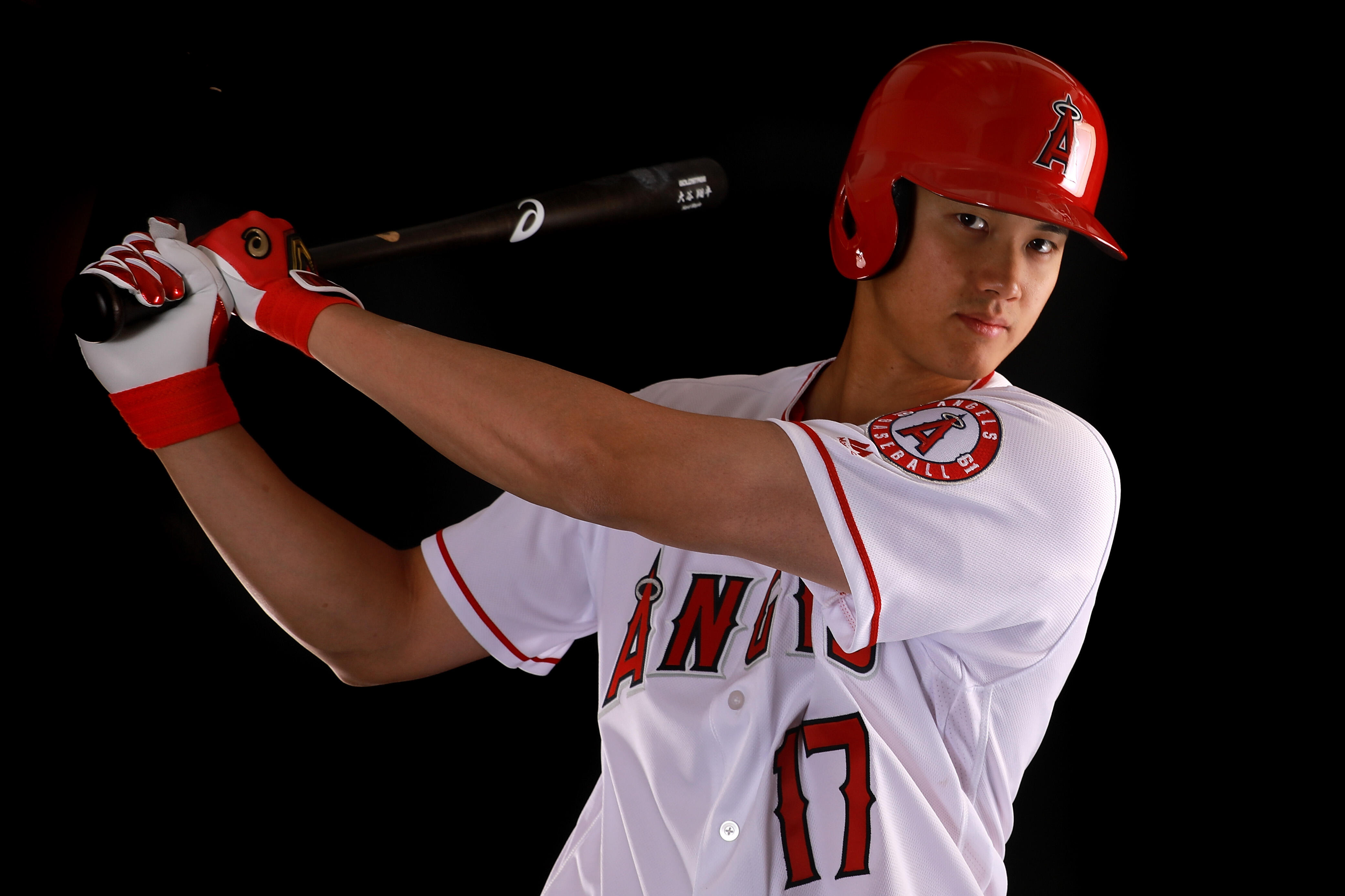 Angels pitcher/designated hitter Shohei Ohtani made his Spring Training debut at the plate on Monday, performing much better than he did on the mound over the weekend.
Ohtani walked twice, before stepping to the plate and ripping an RBI single up the middle in the fifth inning.
Reaching base safely in three plate appearances certainly trumped Saturday's pitching debut, when he allowed two runs (one unearned) in 1 1/3 innings.