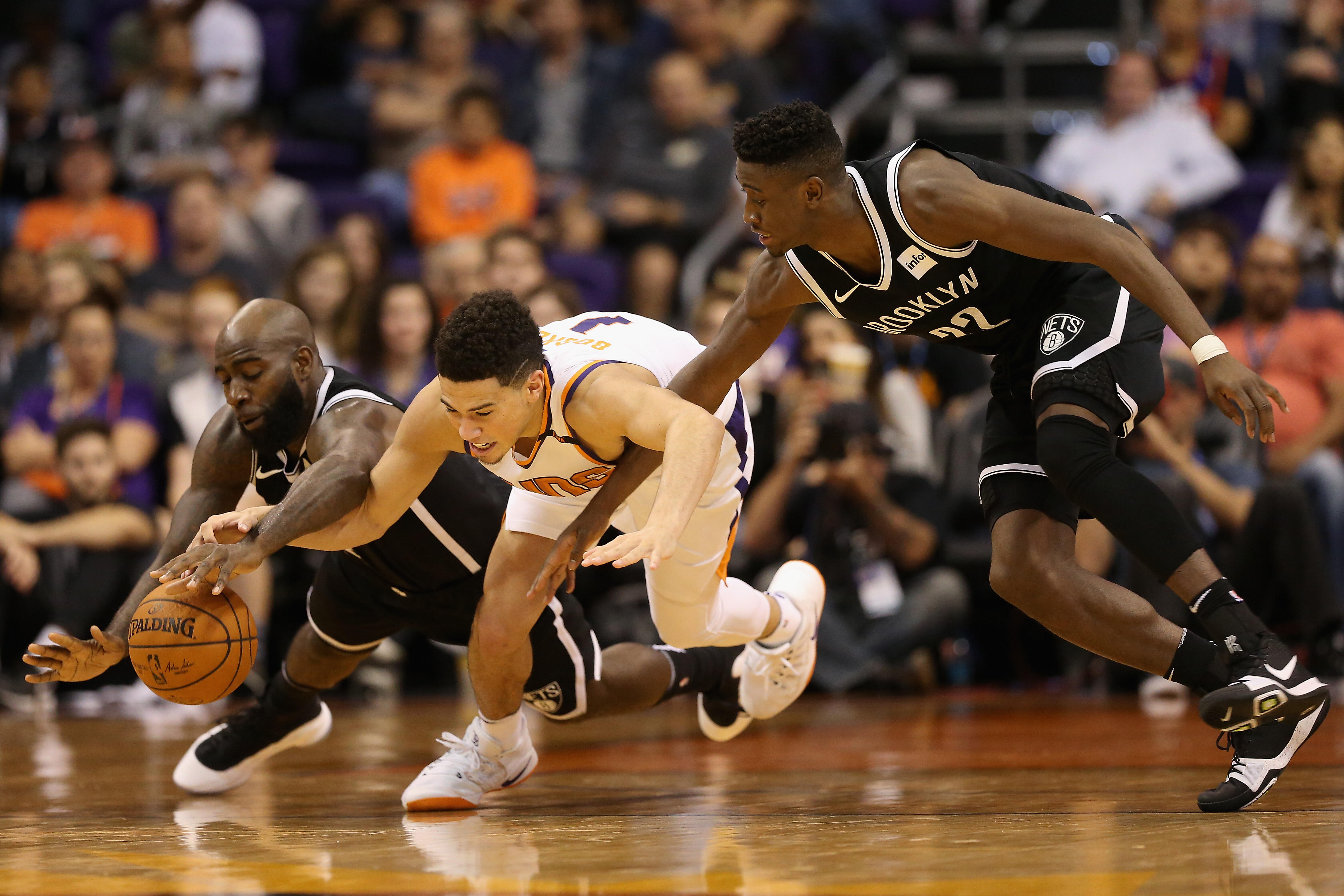 With Mavs owner Mark Cuban making recent public comments about tanking, the subject has evolved into an ongoing discussion surrounding the league.
Judging by the facts, it is difficult to ignore the probability that multiple teams are engaged in tanking for a top draft pick.
As pointed out by our own Matt "Money" Smith, the eight NBA teams with 20 or fewer wins are riding an astonishing 44-game losing streak entering Monday.
Below are the eight teams that have combined to lose their last 44 games:
Chicago Bulls
Brooklyn Nets
Orlando Magic
Atlanta Hawks
Memphis Grizzlies
Sacramento Kings
Dallas Mavericks
Phoenix Suns