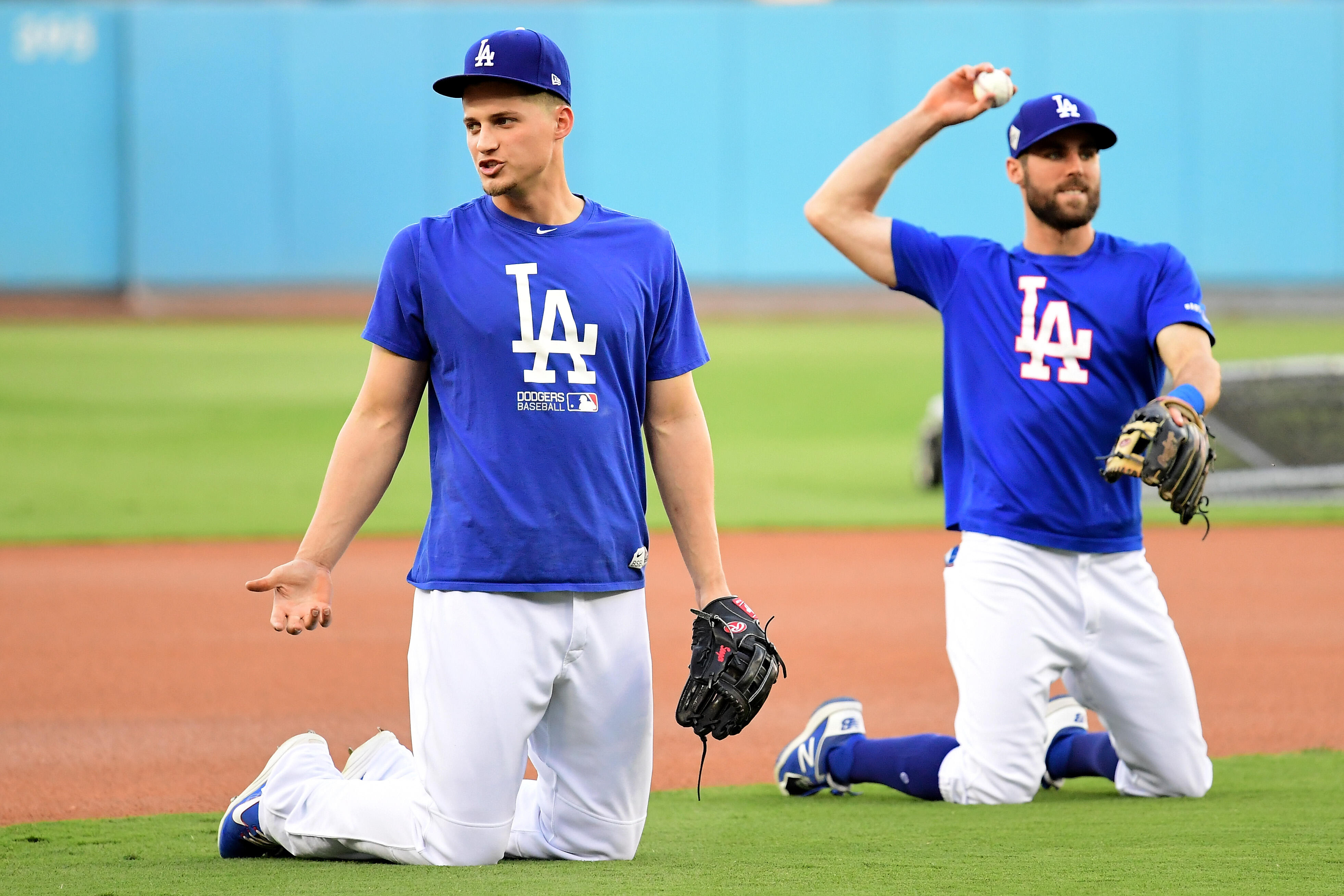 Corey Seager has taken on a reduced workload this spring, as the Dodgers' All-Star shortstop continues to treat a right elbow that caused him discomfort down the stretch of last season.
Dodgers Insider David Vassegh joined Roggin and Rodney this week to discuss the situation.
According to Vassegh, Dodgers manager Dave Roberts plans to use Seager at shortstop for the final 10 games of Spring Training. Until then, he will take his reps as a designated hitter.
Vassegh also reports that the team is not concerned about Seager's Opening Day availability, noting that the Dodgers are playing it conservative with some players this spring due to last year's long postseason run.
If Seager is unable to go at some point this season, Chris Taylor and Kike Hernandez are both options at shortstop.
Listen below.
Podcast the full interview below, and tune in to Roggin and Rodney weekdays from Noon-2pm!