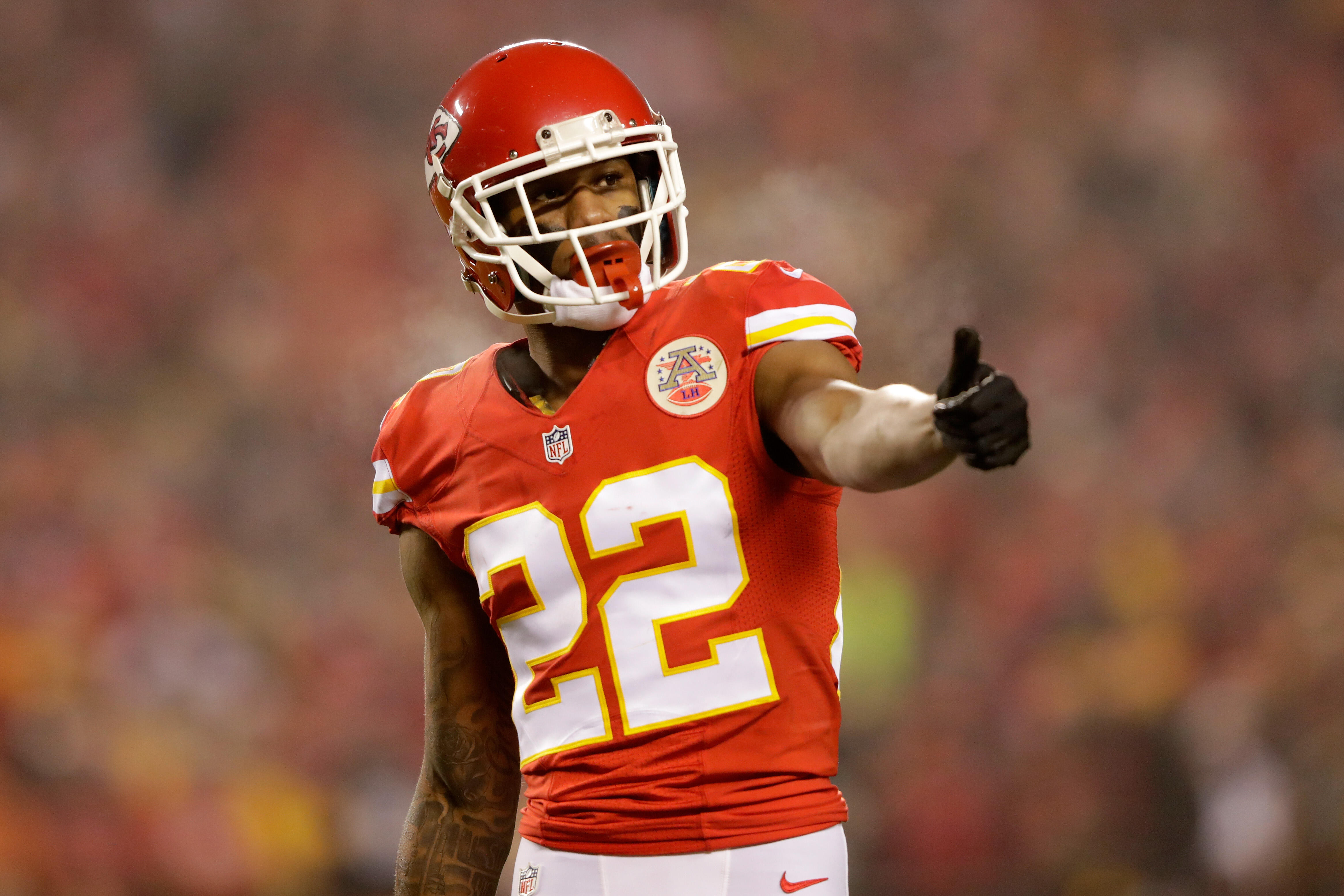 It appears that the Los Angeles Rams' talented, young defense is about to get even better.
According to reports, the Rams are finalizing a deal to acquire star cornerback Marcus Peters from the Kansas City Chiefs.
Peters, a two-time Pro Bowler, is already one of the top defensive backs in the NFL at 25 years old. He's recorded 19 interceptions in just three seasons in the league.
His arrival likely means the departure of veteran cornerback Trumaine Johnson.