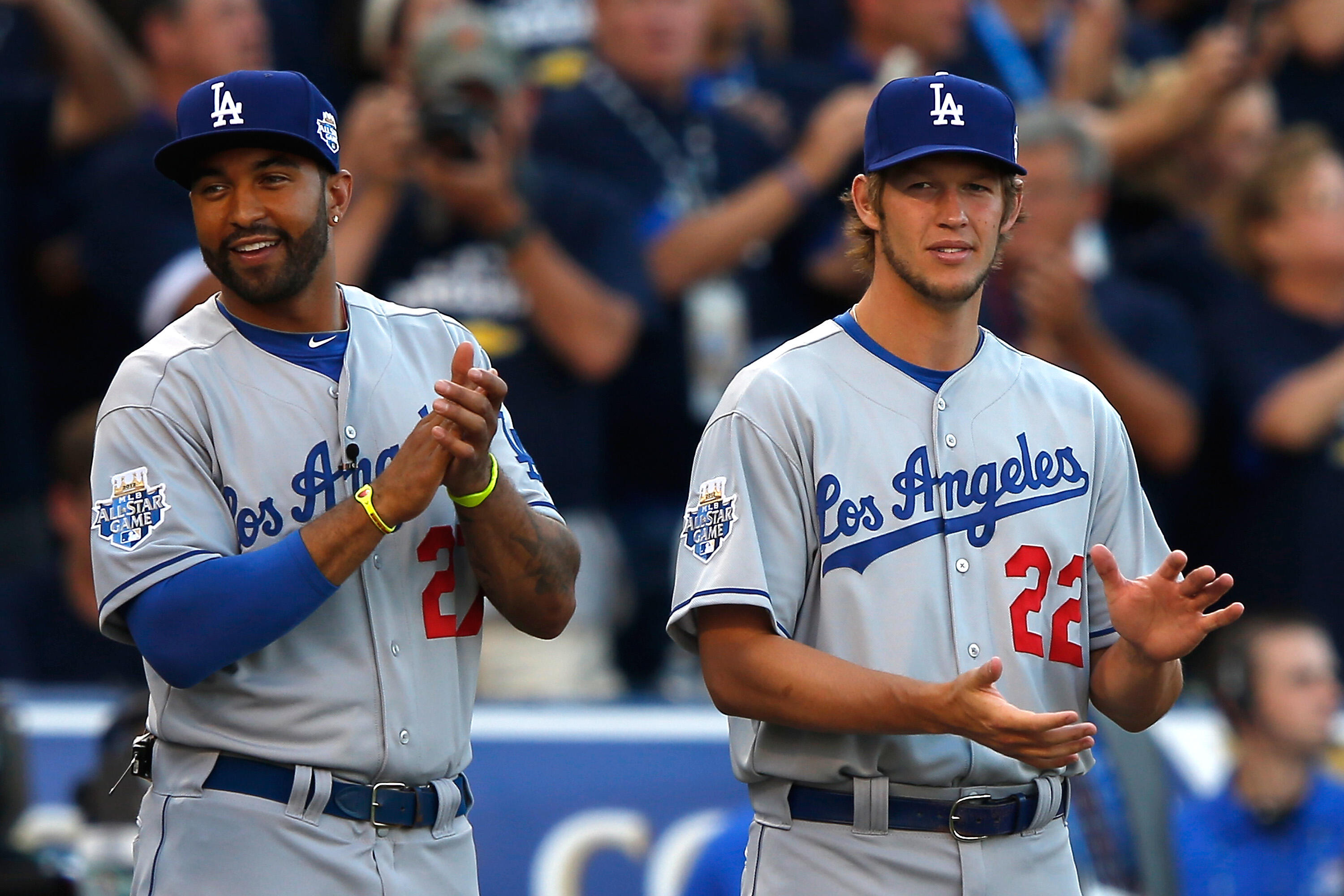 Clayton Kershaw and Matt Kemp grew into stars during their first stint as Dodgers teammates.
Now, after a few years with the Padres and Braves, Kemp is back in L.A. and ready to compete for a World Series title.
On Friday, Kershaw joined David Vassegh to discuss Kemp's return to the Boys in Blue, and the potential impact he could make in 2018.
Listen to the full interview below.