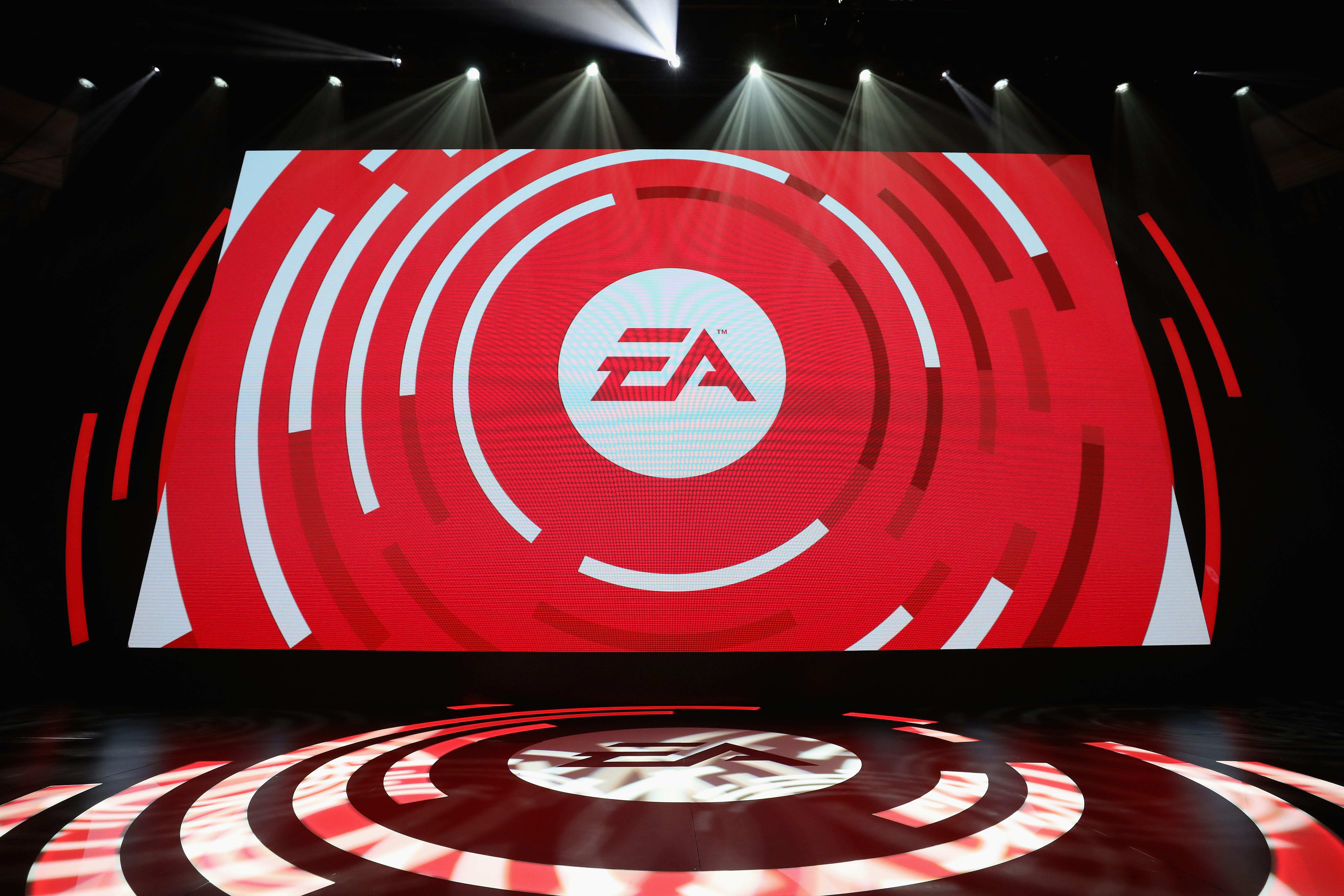 Electronic Arts has unveiled the first details surrounding EA Play, including a return to Los Angeles.
The E3-adjacent event will be held from from June 9-11 at the Hollywood Palladium. Saturday's hours will be from 2-8pm, while Sunday and Monday's will be 10am-8pm.
EA Play 2018 will offer players up-close and hands-on glimpses of the next Battlefield™, the new action game, Anthem™ and other new games.
Per EA.com:
The annual three-day event will include more hands-on experiences at the Palladium for players attending the event, while some of the biggest global community creators in the world will be sharing early game footage and live streams directly from the show floor for players viewing from home. We'll also have a rich online content program via EA.com with breaking news, stories, live content and more to take you deep inside your favorite games.
Tickets — which are free — will be available this spring.