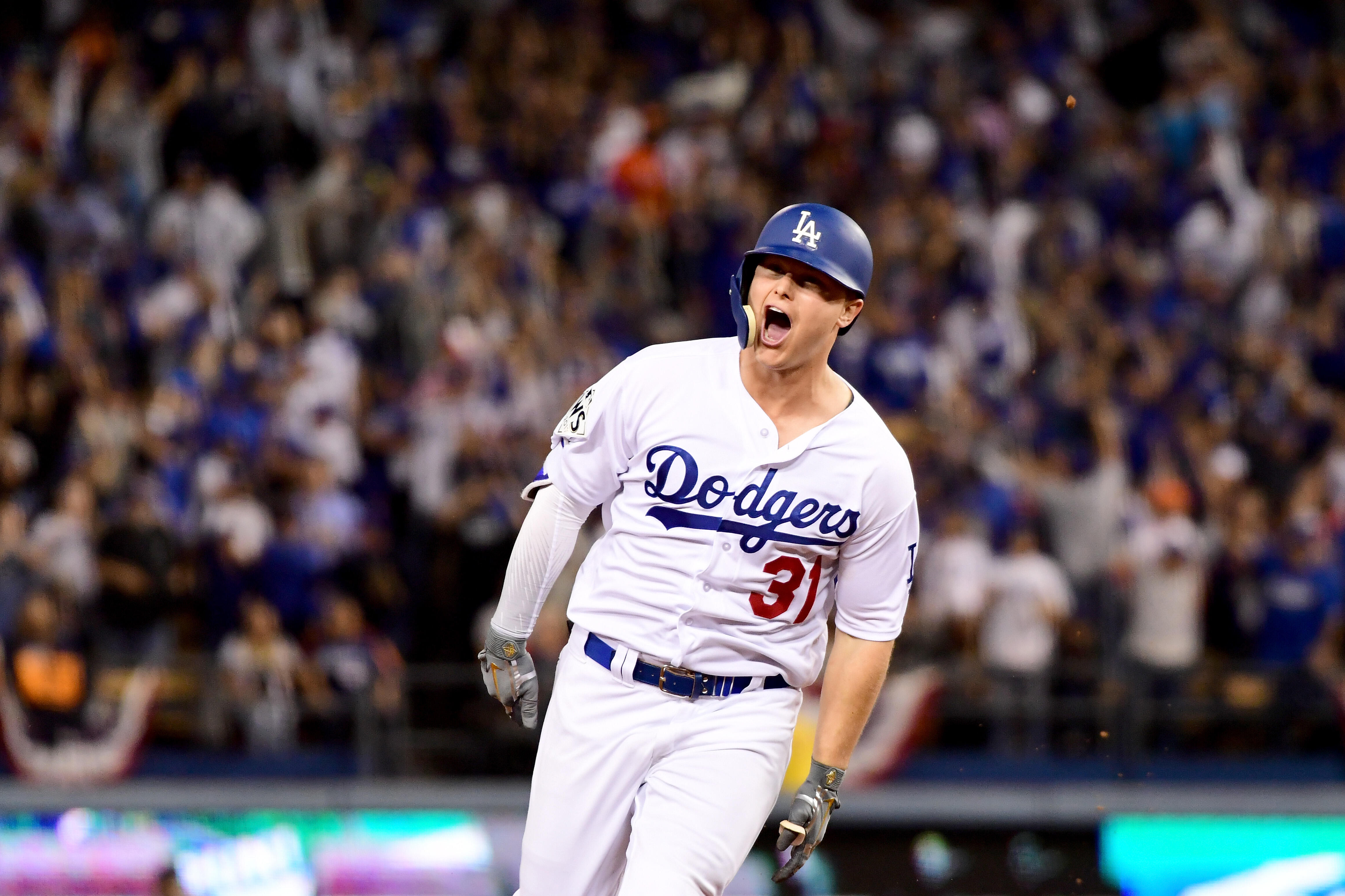 Dodgers GM Farhan Zaidi joined David Vassegh on Dodger Talk this week to discuss the team's offseason as Spring Training gets underway.
Zaidi discusses several topics, including the outfield situation. About 2017 breakout star Chris Taylor, Zaidi says 'at this point, he's a lock to be our everyday centerfielder and leadoff hitter.'
He also mentions that Joc Pederson has used an impressive postseason as a springboard for a good offseason. Pederson has been working on his mechanics, has 'been one of the early bright spots in camp.'
Listen to the full interview below.