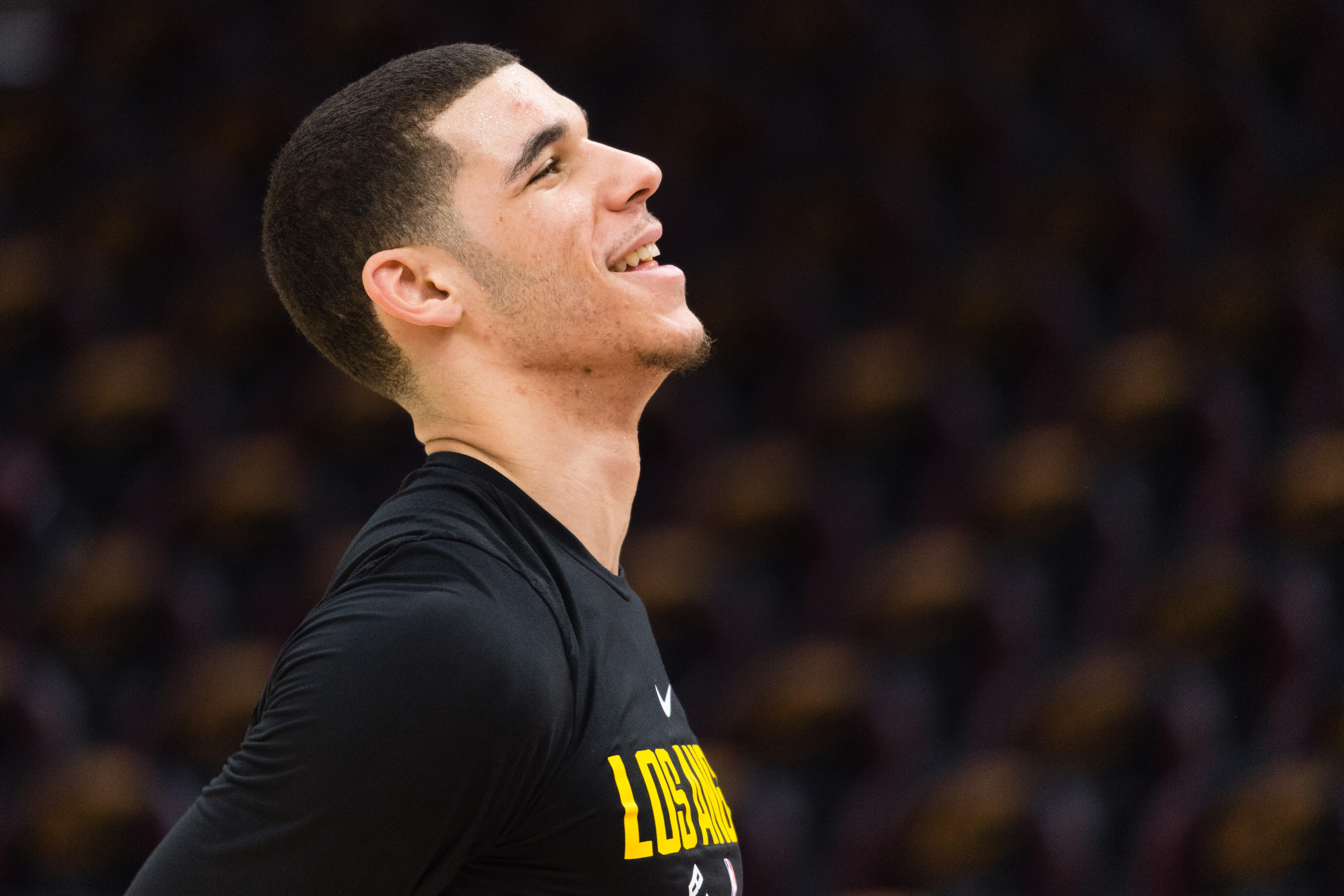 The ongoing social media trolling between Lakers rookies Lonzo Ball and Kyle Kuzma continued this week, thanks to a small request from veteran big man Andrew Bogut.
It all began with Lonzo promoting the latest attire drop from Big Baller Brand.
Then came Bogut's request, following up on a promise of Big Baller Brand emojis.
As a good former teammate, Lonzo passed along the link. But there was a catch: the emojis come with a $1.99 price tag.
Insert Kuzma, always quick to clown on his fellow rookie.
Lonzo would not remain silent.
Don't worry Lakers fans: all is good with the Purple and Gold.