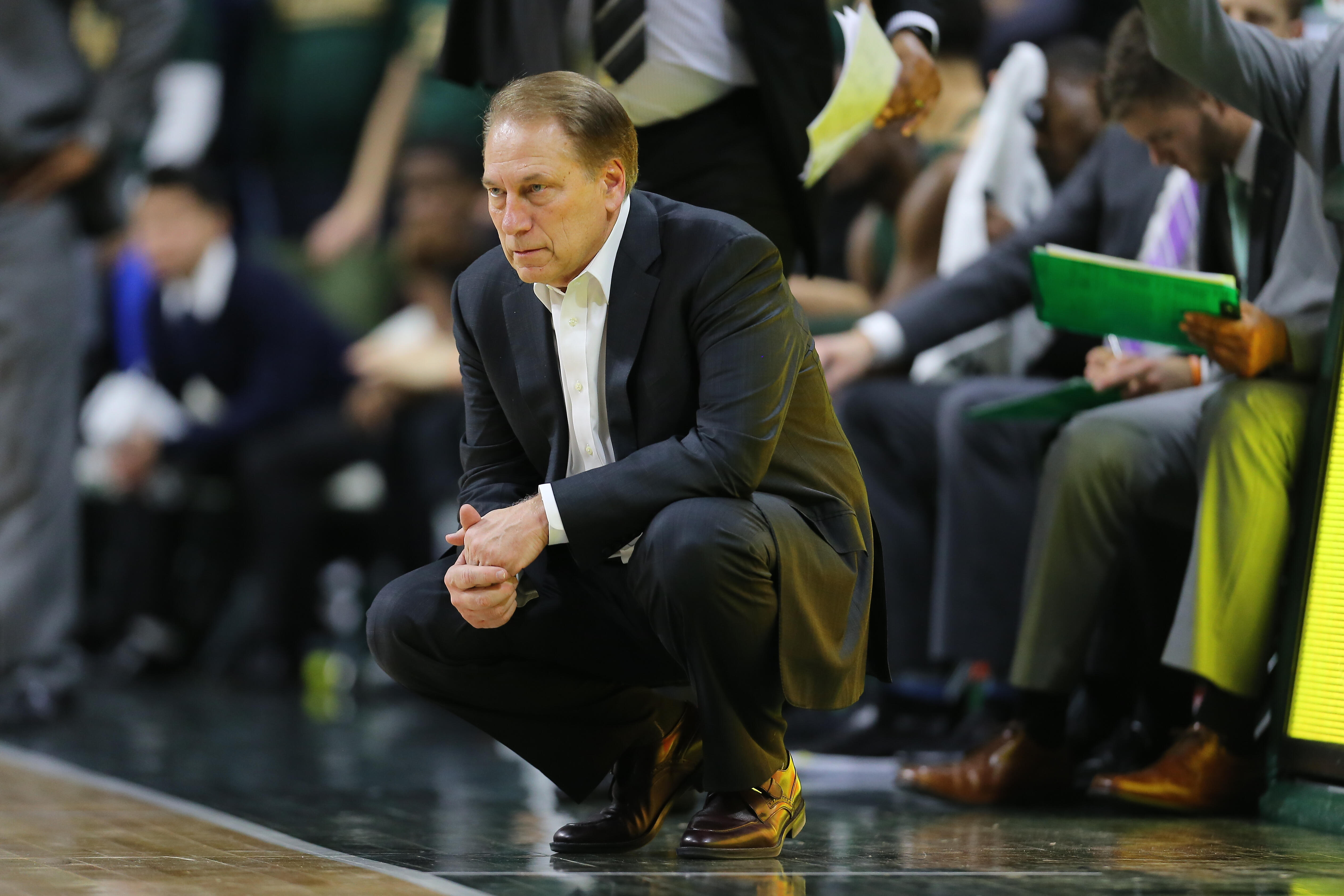 The Michigan State athletic department, which is already under investigation for covering up reports of sexual abuse, has suffered another public relations black eye.
According to ESPN's Paula Lavigne, Brock Washington, a freshman guard on the No. 2 Michigan State men's basketball team, is under investigation for criminal sexual misconduct.
A woman told campus police last August about an incident in which Washington 'forcibly groped her without her permission.' Ingham County prosecutors are deciding whether or not to pursue formal charges.
According to Lavigne's report, police have classified the incident as fourth-degree criminal sexual conduct. Washington, 18, has not appeared in a game for the Spartans this season.
Michigan State is currently under investigation for possibly covering up reports of sexual abuse by disgraced former U.S. Gymnastics doctor Larry Nassar.