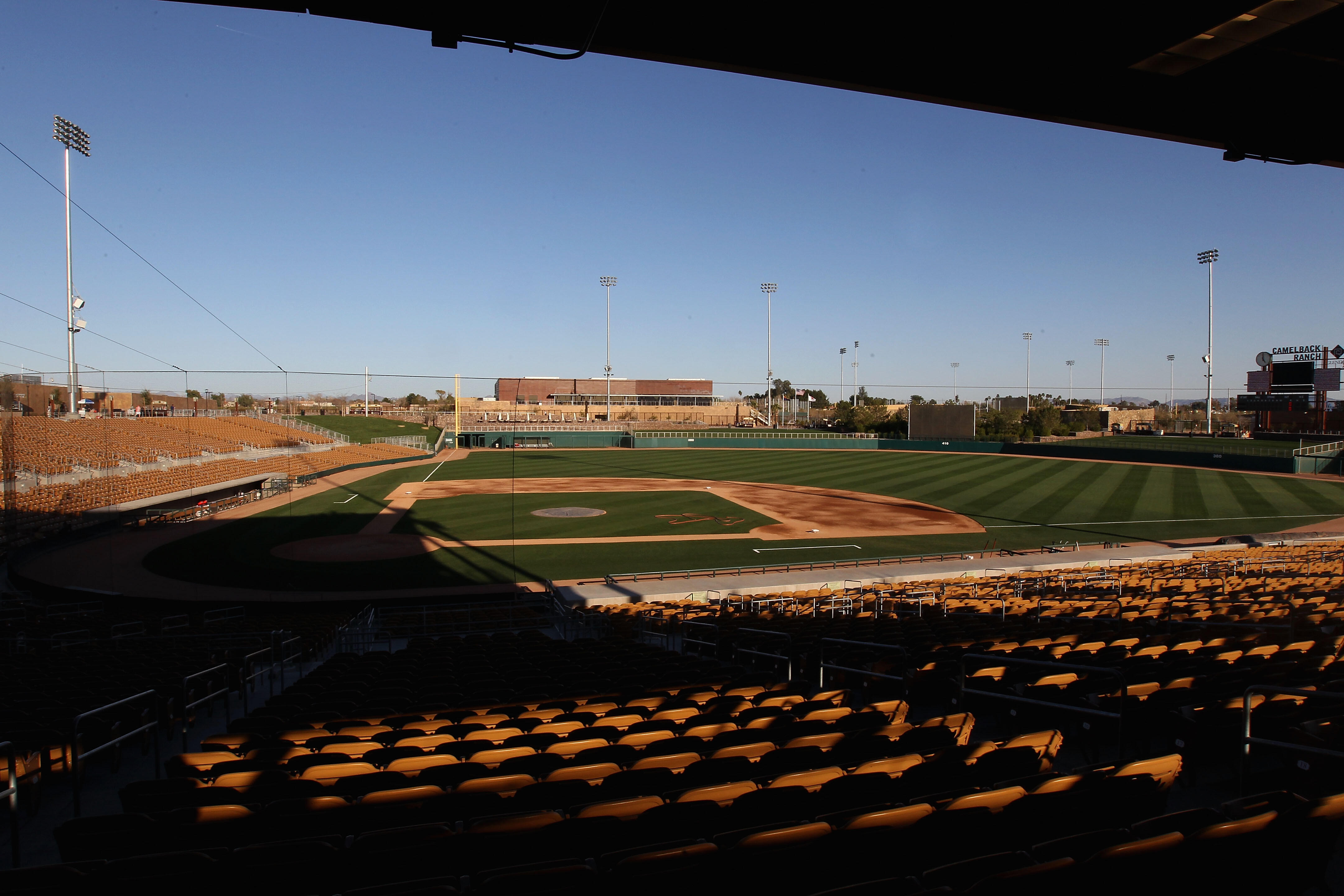 The wait for Spring Training baseball is almost over, and nobody brings you closer to the Boys in Blue than AM 570 LA Sports.
The Los Angeles Dodgers kick off preseason play on Friday, Feb. 23 against the Chicago White Sox at Camelback Ranch. First pitch is scheduled for 12:05pm, with David Vassegh hosting Dodgers on Deck starting at 11:30am.
Get the latest Dodgers interviews and analysis by podcasting Dodger Talk on the iHeartRadio app or at am570lasports.com/dodgers.