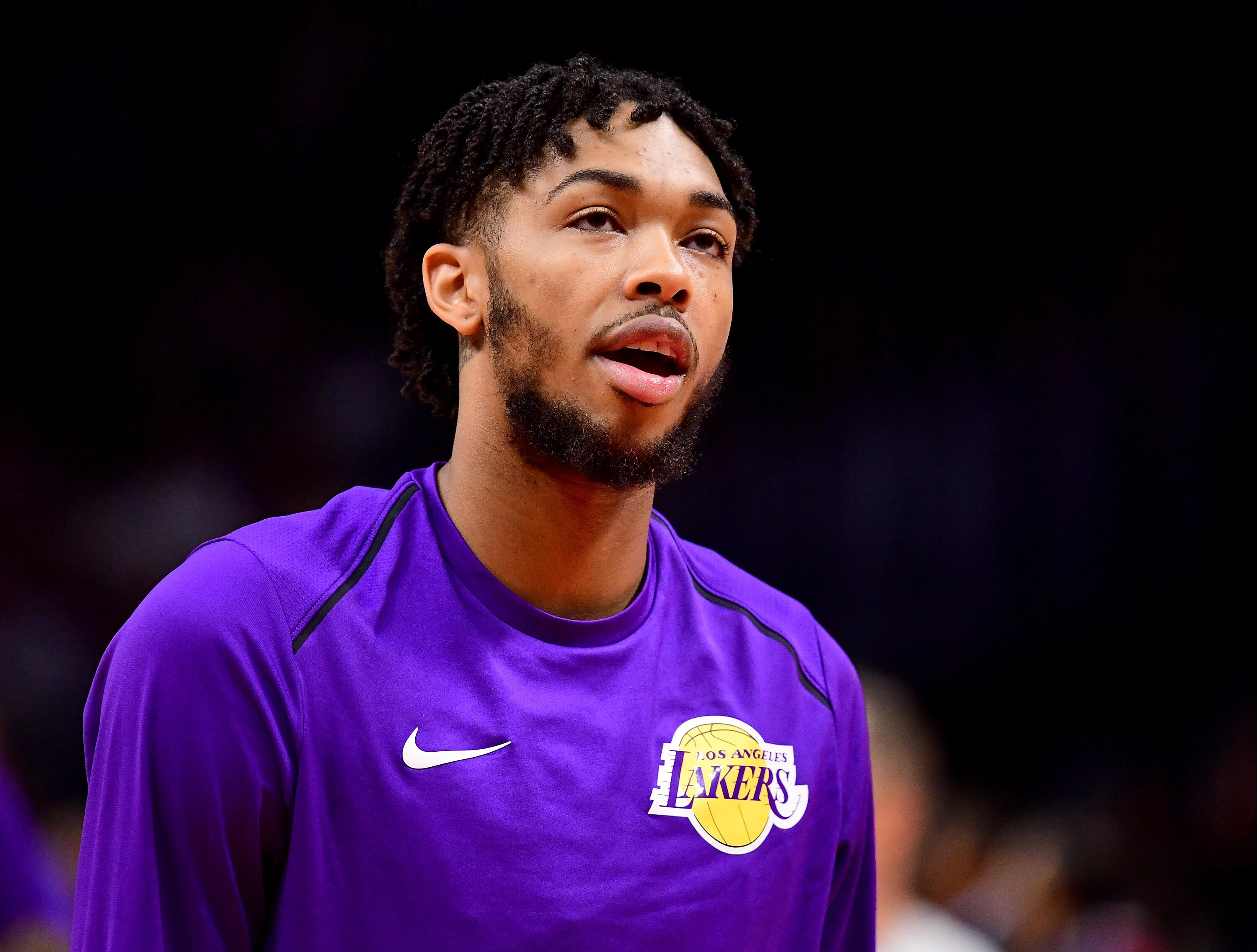 Lakers forward Brandon Ingram will once again represent the team at NBA All-Star Weekend, as he prepares for his second straight Rising Stars Challenge appearance.
Ingram will look to build off his rookie performance, when he scored four points to go along with three rebounds and one steal. Coming off back-to-back games, though, it is unsure how much he will play in Friday's event.
Watch below to see what Ingram had to say to the media on Friday.