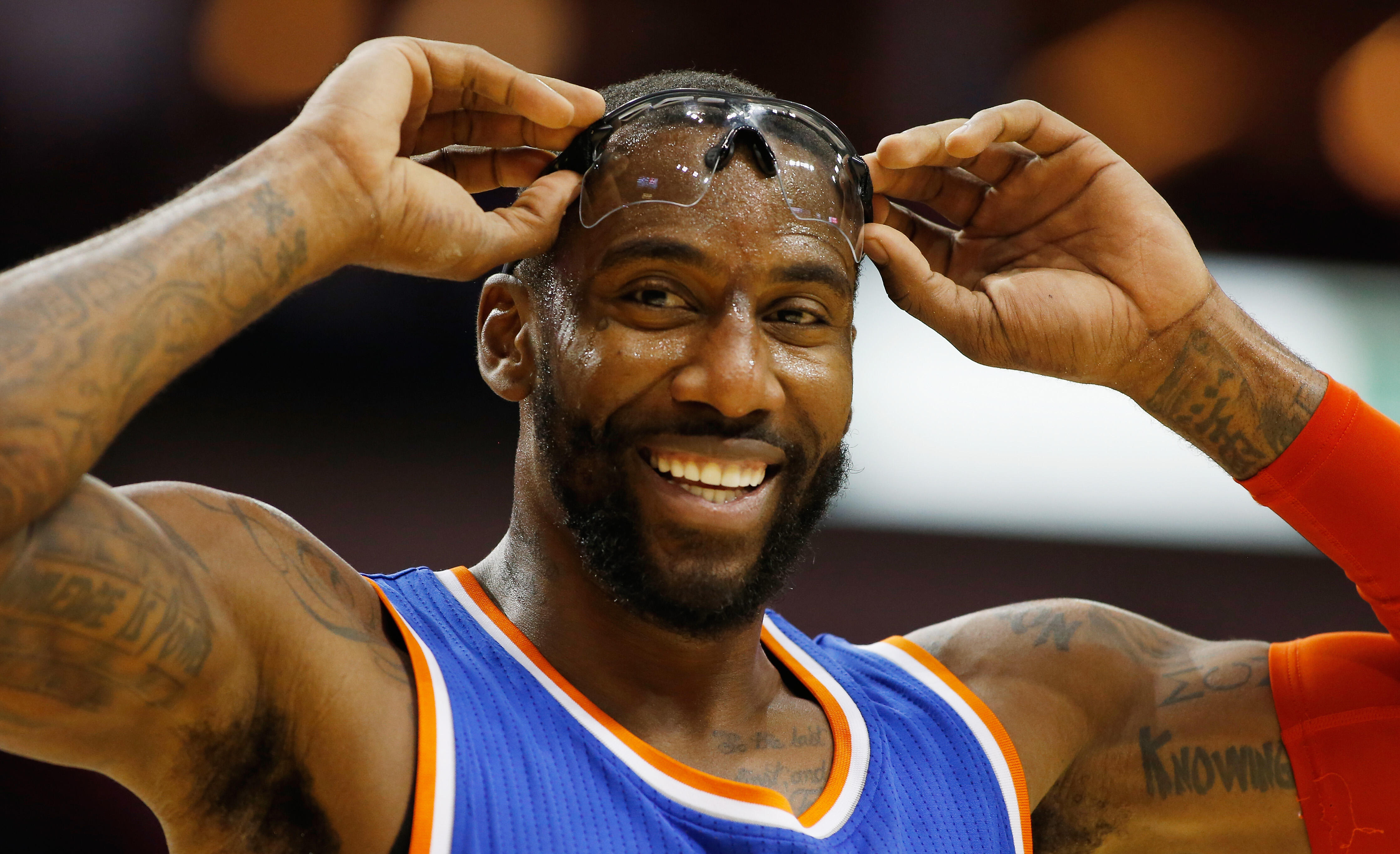 Big names continue to link up with Ice Cube's Big3 League, with the latest addition coming in the form of a six-time NBA All-Star and former Rookie of the Year.
Reports surfaced Wednesday morning that Amar'e Stoudamire will join Jermaine O'Neal and Nate Robinson as a co-captain on Tri-State, which the league confirmed with a post to its Twitter account.
Stoudamire played 14 years in the NBA, joining the Phoenix Suns straight out of high school in 2002. He also made stops with the New York Knicks, Dallas Mavericks and Miami Heat during his time in the NBA.
The 35-year-old finished his career with Hapoel Jerusalem last year, where he was an All-Star and Israeli League Champion.