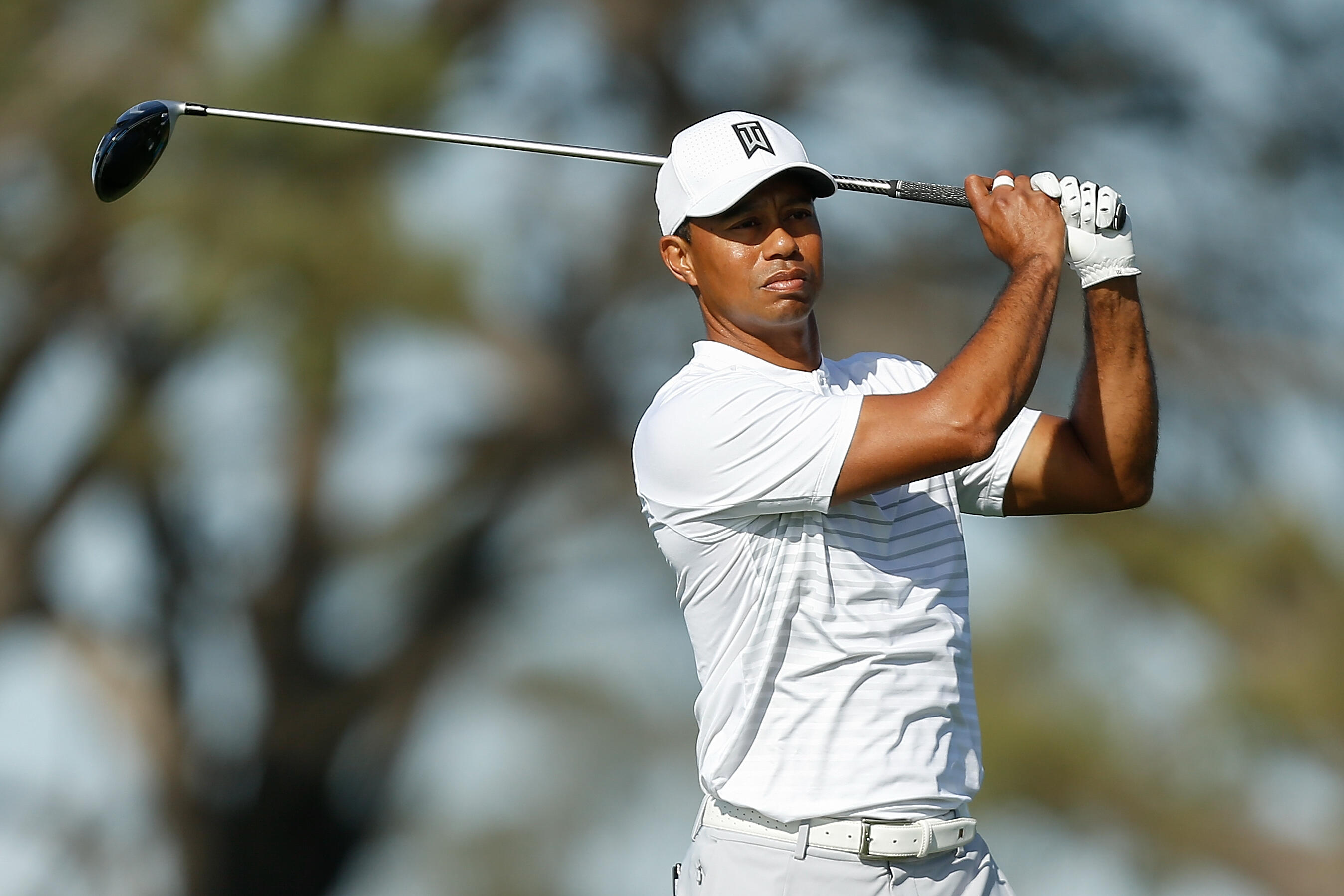 Tiger Woods joined Petros and Money on AM 570 LA Sports this week for a wide-ranging interview ahead of the Genesis Open at Riviera Country Club.
The guys discussed everything from Woods' PGA Tour debut at the 1992 L.A. Open, which was held at Riviera, to childhood memories at local golf courses.
During the conversation, the question of Woods' health was also brought up. The iconic golfer is mounting his latest comeback attempt, after undergoing a spinal fusion last April — his fourth back surgery.
Woods' answer brought into focus just how serious his health issues were.
"It was a very difficult, probably six months," Woods said. "I had to be helped out of bed everyday. It was pretty sad when I couldn't get up to go to the bathroom in the middle of the night. I had to have a bucket next to the bed, to be honest.

"It was bad. It was a really rough time. I didn't know if this was how it's going to be for the rest of my life."
Watch below.