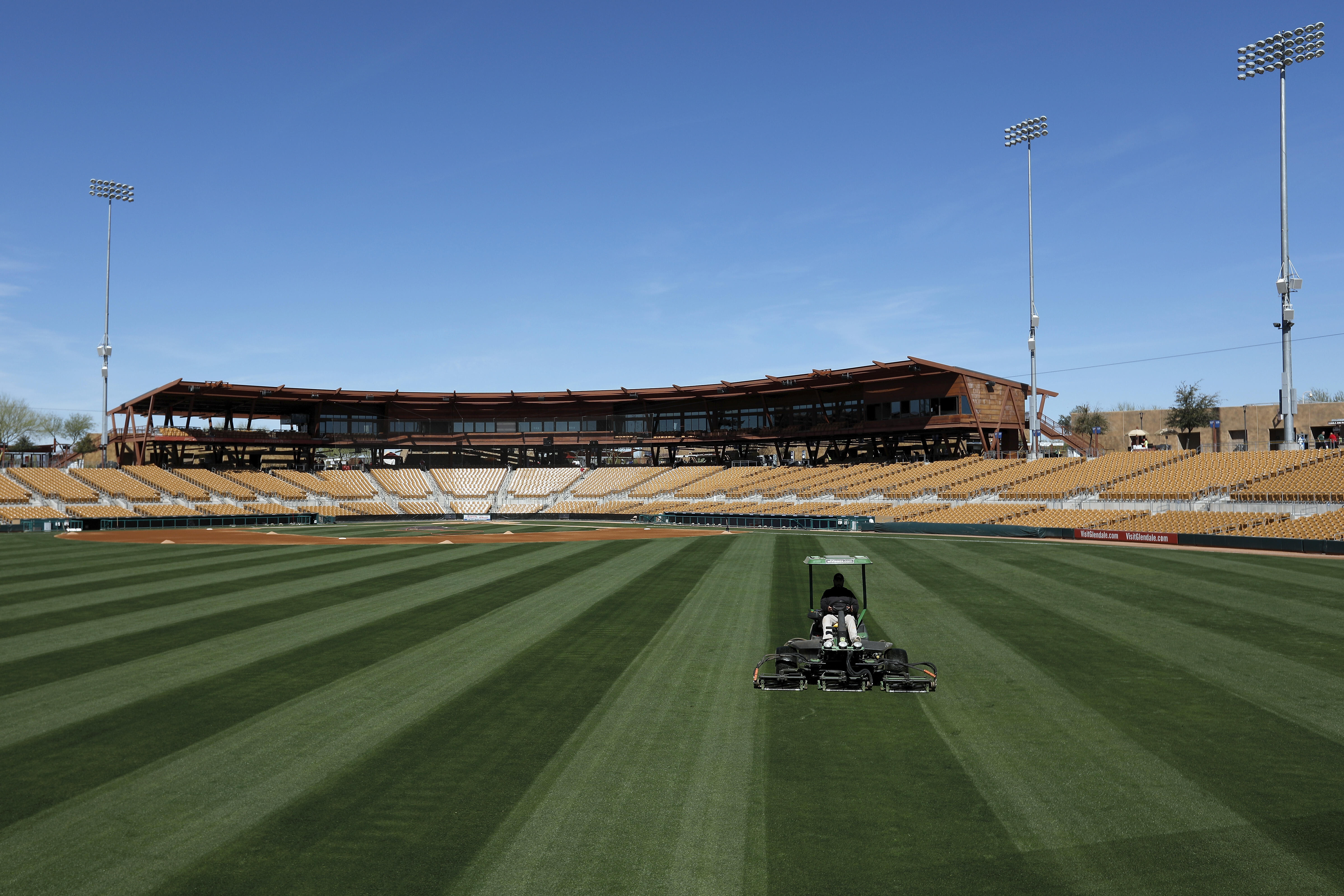 The Los Angeles Dodgers enjoyed a historic run last season, winning the most games since the team moved to the west coast and claiming the franchise's first NL Pennant since 1988. In 2018, the Boys in Blue look to go one step further and bring a World Series title to Los Angeles.
For Dodgers fans, the wait for Spring Training is over, with pitchers and catchers reporting to Camelback Ranch on Tuesday.
From Spring Training until the final pitch of 2018, nobody is bringing you closer to the Dodgers than AM 570 LA Sports.
Click here for the latest Dodgers news, interviews and analysis, and don't forget to podcast Dodger Talk on the iHeartRadio app or at am570lasports.com/dodgers!