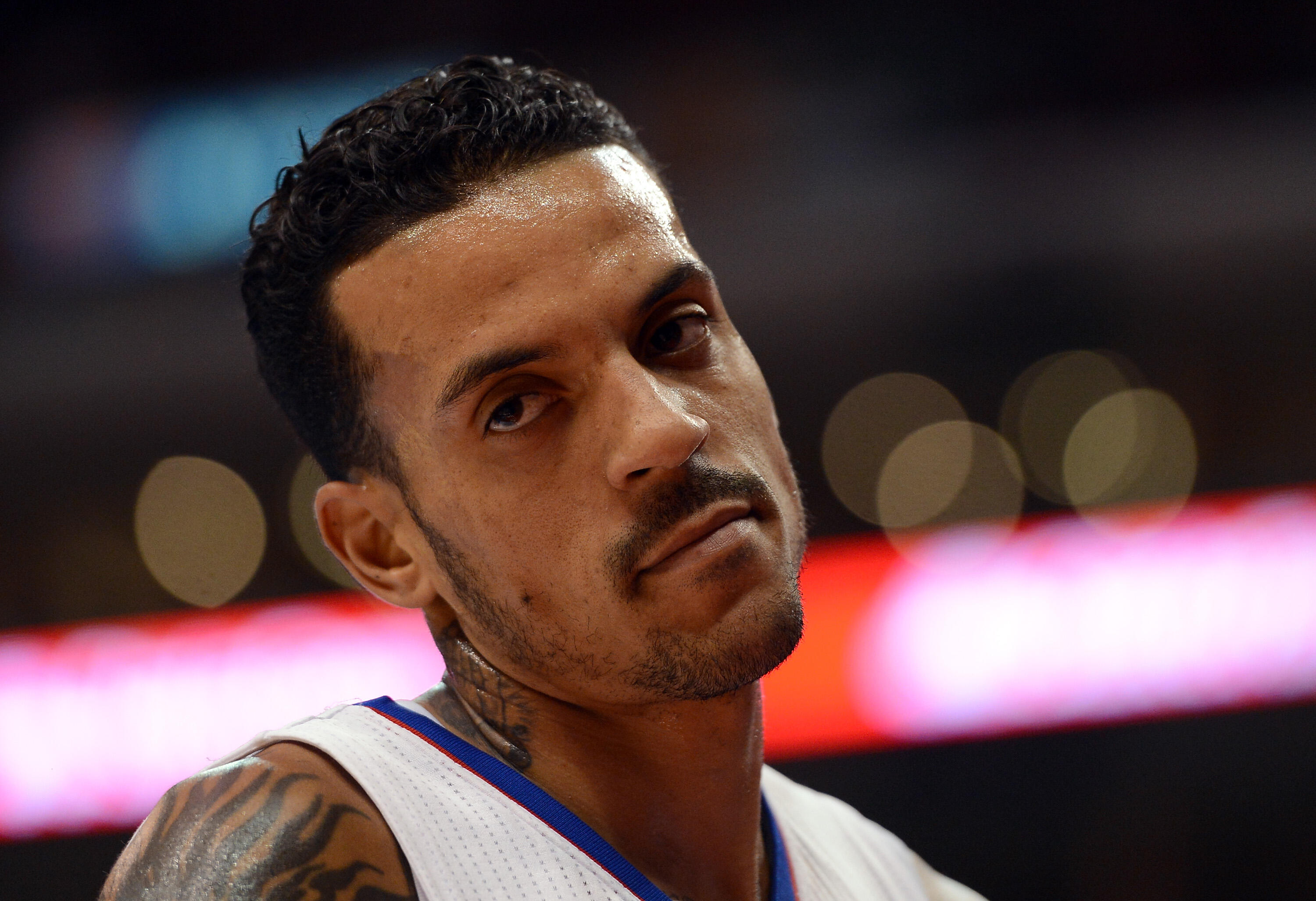 Former Lakers and Clippers forward Matt Barnes joined Jason Smith and Ryan Hollins on Monday morning, as the duo filled in for Dan Patrick on AM 570 LA Sports.
Barnes had some explosive comments regarding his former head coach, Doc Rivers, during the interview. He claims that Rivers was 'not very honest with guys' in his former role as general manager. Barnes also gives his thoughts on Isaiah Thomas' arrival with the Lakers, and why the Cavs' recent shakeup has them in position to make another run to the NBA Finals.
Listen to the full interview below.