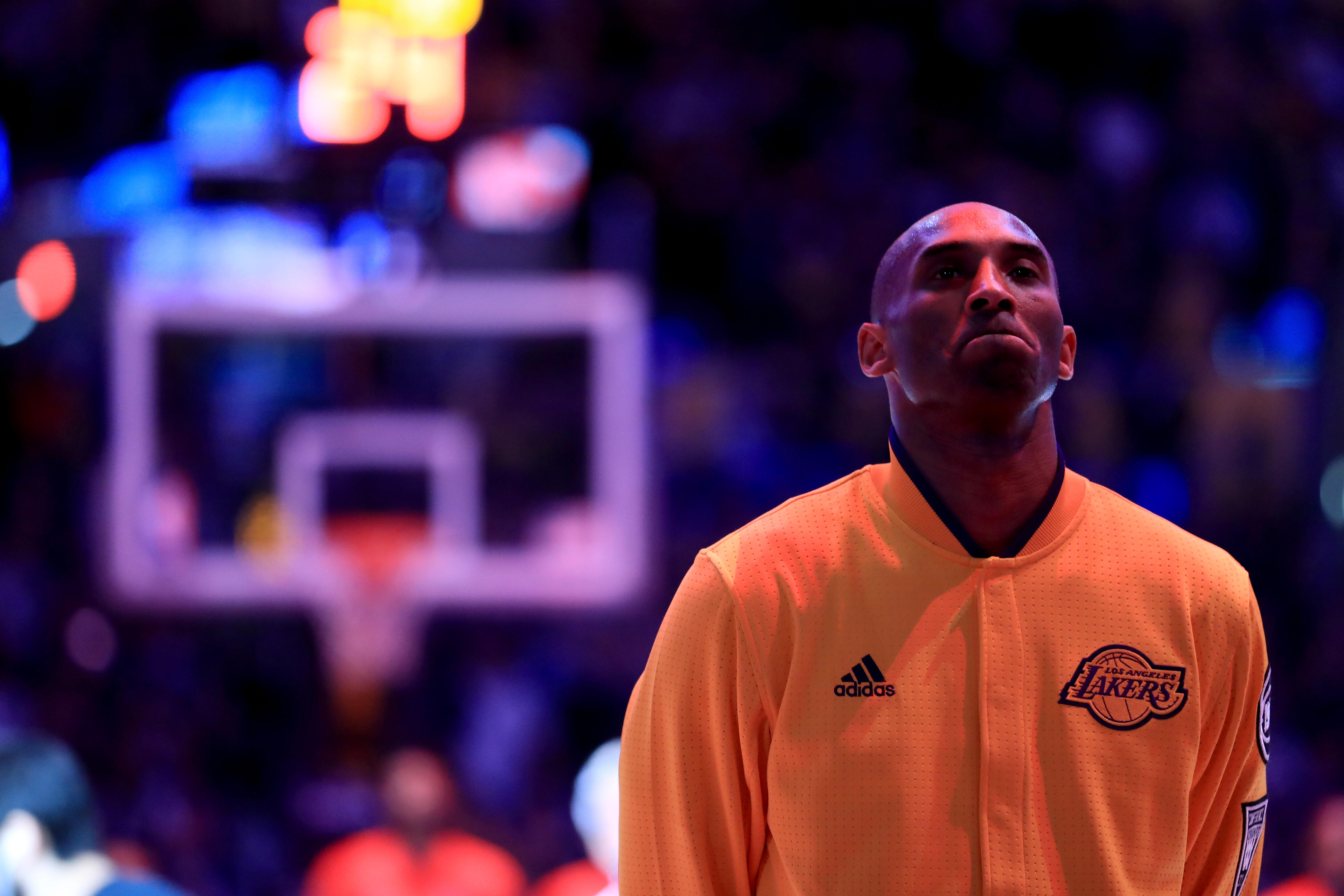 Los Angeles Lakers legend Kobe Bryant says that if he were still playing in the NBA today, he would follow Colin Kaepernick's cue in protesting the National Anthem.
In an interview with The Undefeated, Bryant told Jemele Hill that he would have engaged in an anthem protest, despite him being sure that he 'would have gotten some flak for it.' Bryant praised Kaepernick's bravery, calling the former 49ers quarterback's protests 'the epitome of doing what he believes is right' and says the backlash has been taken out of context.
Prior to the season, NBA commissioner Adam Silver said that he expects players to stand for the anthem.
Compared to the NFL, the league's approach to the matter has received little reaction — positive or negative.