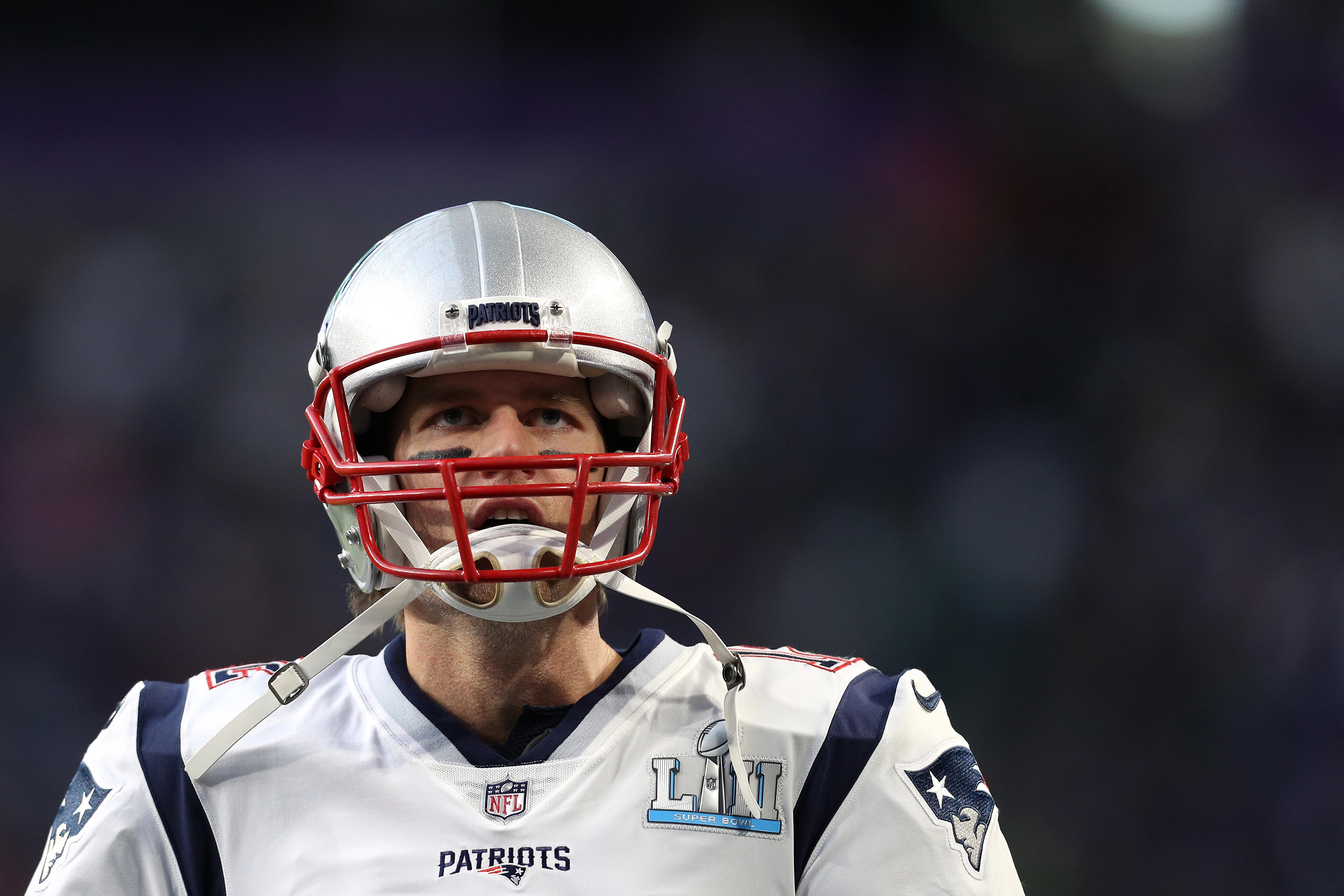 An embarrassing situation has unfolded for the Boston Herald and one of its sports columnists.
After appearing to have a bombshell on Patriots QB Tom Brady, it turns out that the Boston Herald's Ron Borges was duped by a person impersonating Brady's agent.
Borges believed he had a major scoop in today's paper: A column citing unnamed "sources" close to Tom Brady claimed the QB was going to stay out of OTA's if Brady didn't get a deal similar to 49ers QB Jimmy Garoppolo. Then, sports-radio station WEEI revealed that one of its listeners had hoaxed Borges with a text purporting to be from Brady's agent, and that the whole premise of Borges' column was bogus.
Borges cited "sources," plural, in his column saying that Brady would hold out, but it appears that Borges was relying on only one source, and that one source was a prankster who fooled him.
Not a good look.
Photo: Getty Images