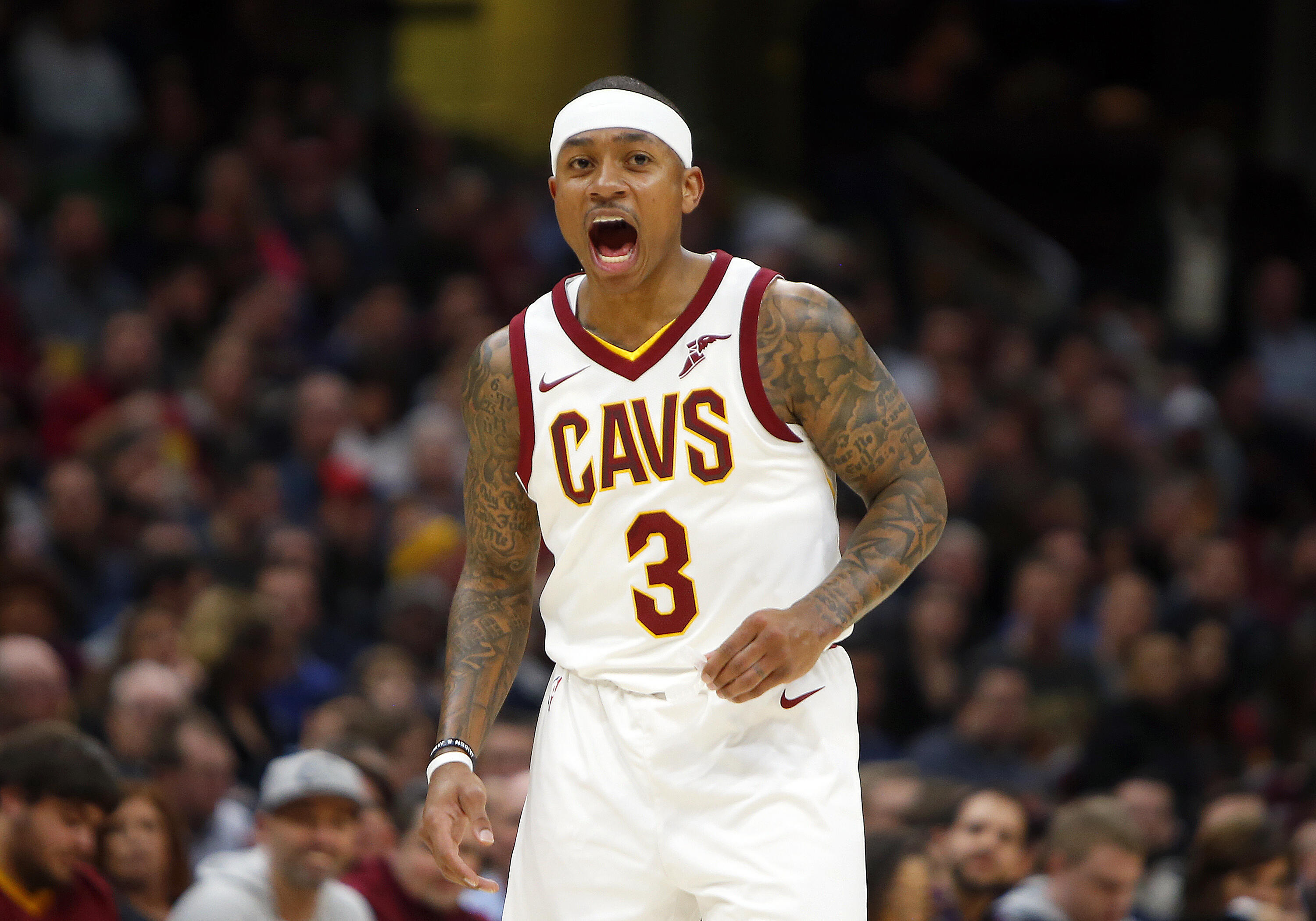 The Los Angeles Lakers have made a splash hours before the NBA Trade Deadline, acquiring Isaiah Thomas from the Cleveland Cavaliers.
Cleveland is sending Thomas and Channing Frye to the Lakers in exchange for Jordan Clarkson and Larry Nance Jr., according to Adrian Wojnarowski. The deal also includes a protected first round pick from the Cavs.
By acquiring the expiring contracts of Thomas and Frye, the Lakers now have the cap space to sign two max deals in free agency this summer. The cleared cap space comes at the cost of a fan favorite in Nance, and one of the team's top scoring threats in Clarkson.
Nance, 25, is averaging career highs in scoring and rebounding this season. At the time of the trade, Clarkson was the Lakers' No. 3 scorer at 14.5 points per game.