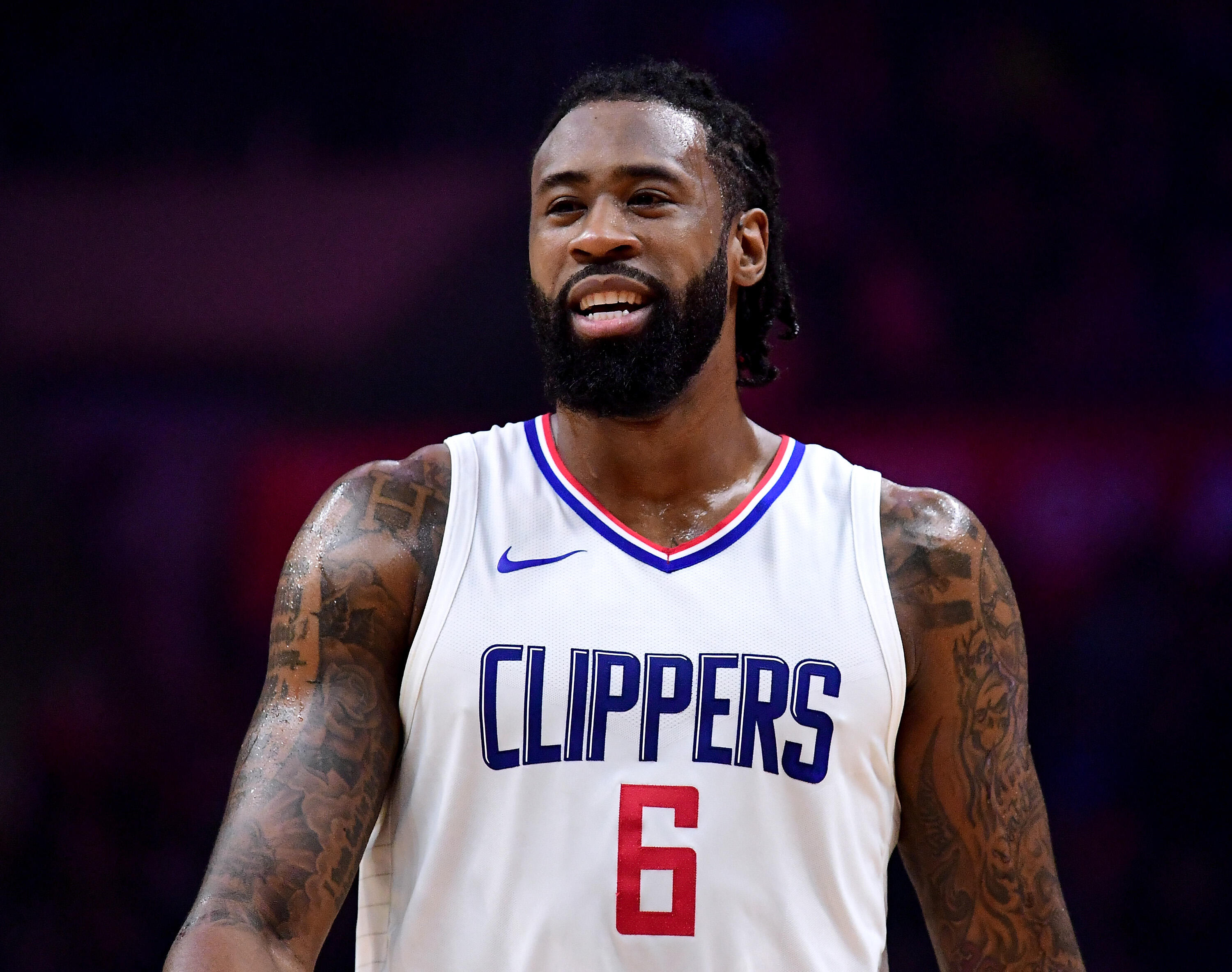 One week removed from shipping off an All-Star big man, the L.A. Clippers elected to retain one at the NBA Trade Deadline.
Despite receiving offers from other teams, the Clippers are holding on to DeAndre Jordan.
Jordan had garnered interest from contending teams, including the Cleveland Cavaliers, who conducted a roster overhaul at Thursday's trade deadline. The Clippers could not generate enough of a haul, however, to pull the trigger on a trade.
Jordan, 29, is an unrestricted free agent this offseason.