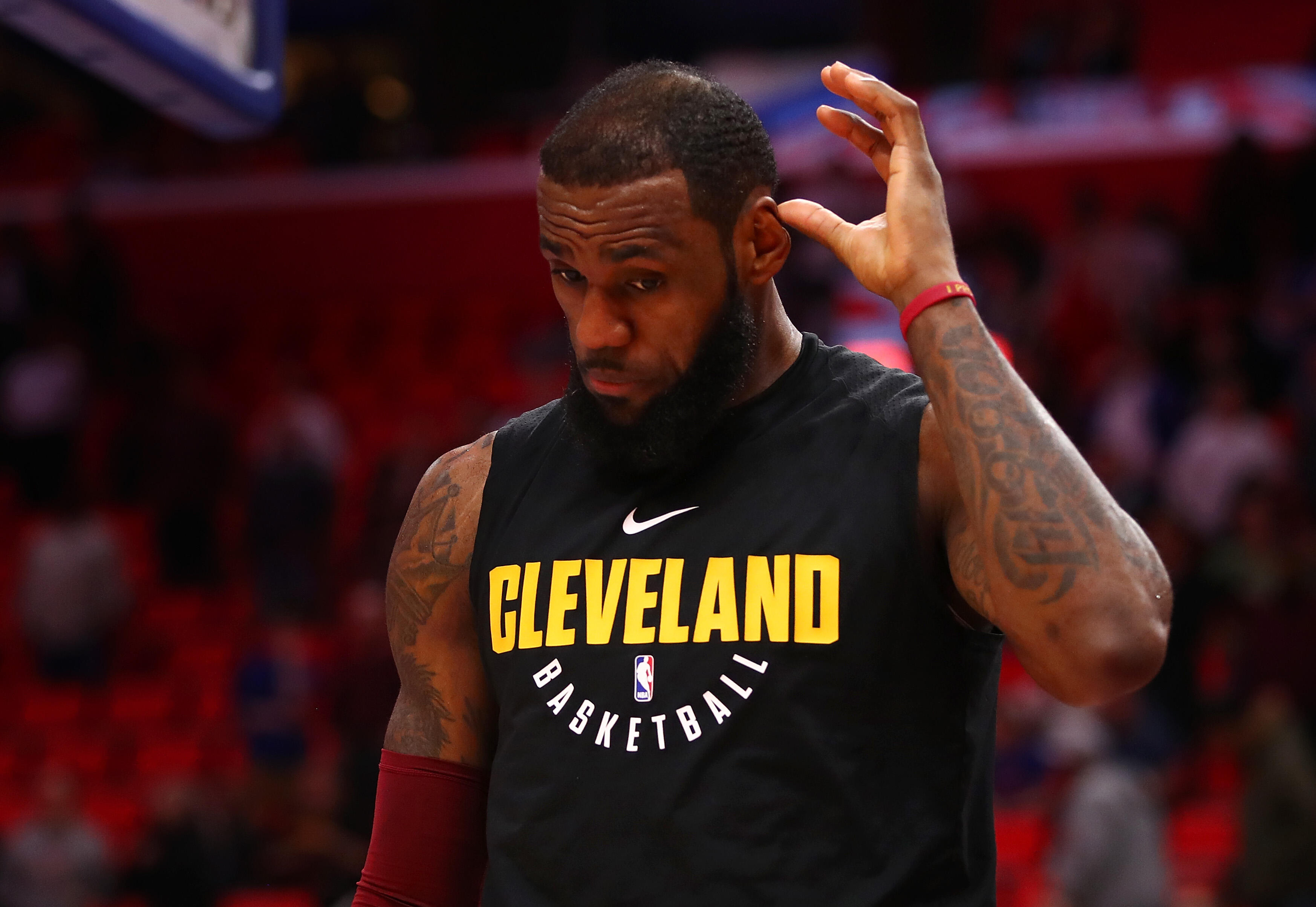 The Cleveland Cavaliers are all-in on chasing a title this season.
As the trade deadline approaches on Thursday, the Cavs have made significant moves to shake up their roster.
The first trade to go down Thursday morning sent Isaiah Thomas and Channing Frye to the Lakers in exchange for Larry Nance Jr. and Jordan Clarkson. Then, moments later, the Cavs completed a three-team trade to acquire Rodney Hood and George Hill. In completing the latter move, Cleveland shipped Jae Crowder and Derek Rose to the Jazz.
The Cavs have also traded Dwayne Wade to the Heat, bringing back a protected second round pick.
All of the deals were reported by Adrian Wojnarowski.
The moves on Thursday have transformed a roster plagued by poor defense into one filled with versatile, young players that can make an impact on the wing.