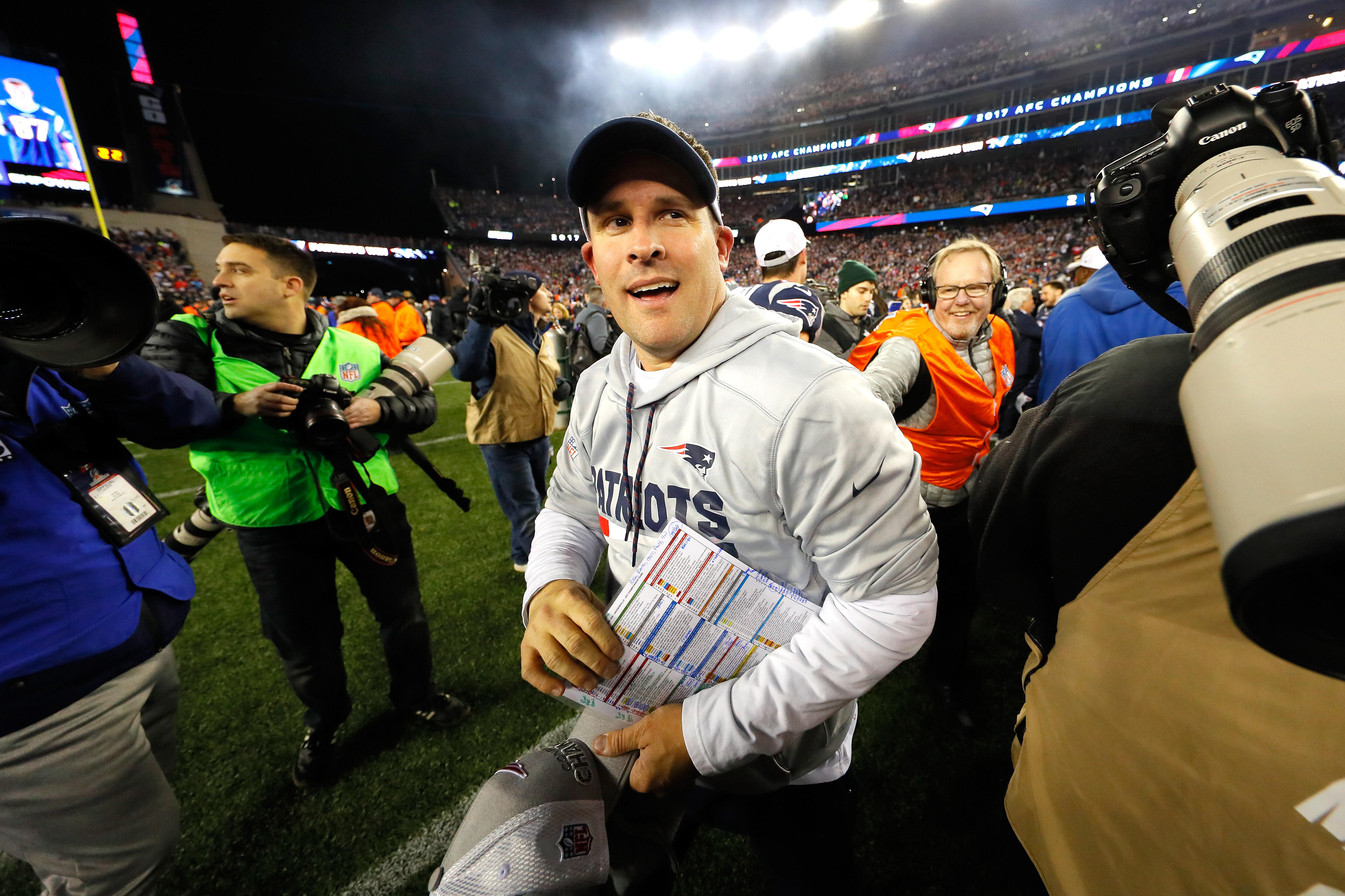 After Patriots offensive coordinator Josh McDaniels backtracked on his commitment to become the Colts next head coach, Colts GM Chris Ballard would not remain silent.
At a press conference on Wednesday, Ballard discussed not wanting a head coach that wasn't 100 percent committed to the team. Then he dropped this bomb.
"Rivalry" might be a bit of a stretch, considering the Colts have not beat their AFC foe since 2009. Regardless, Ballard provided an entertaining mic drop you rarely see from an NFL executive.