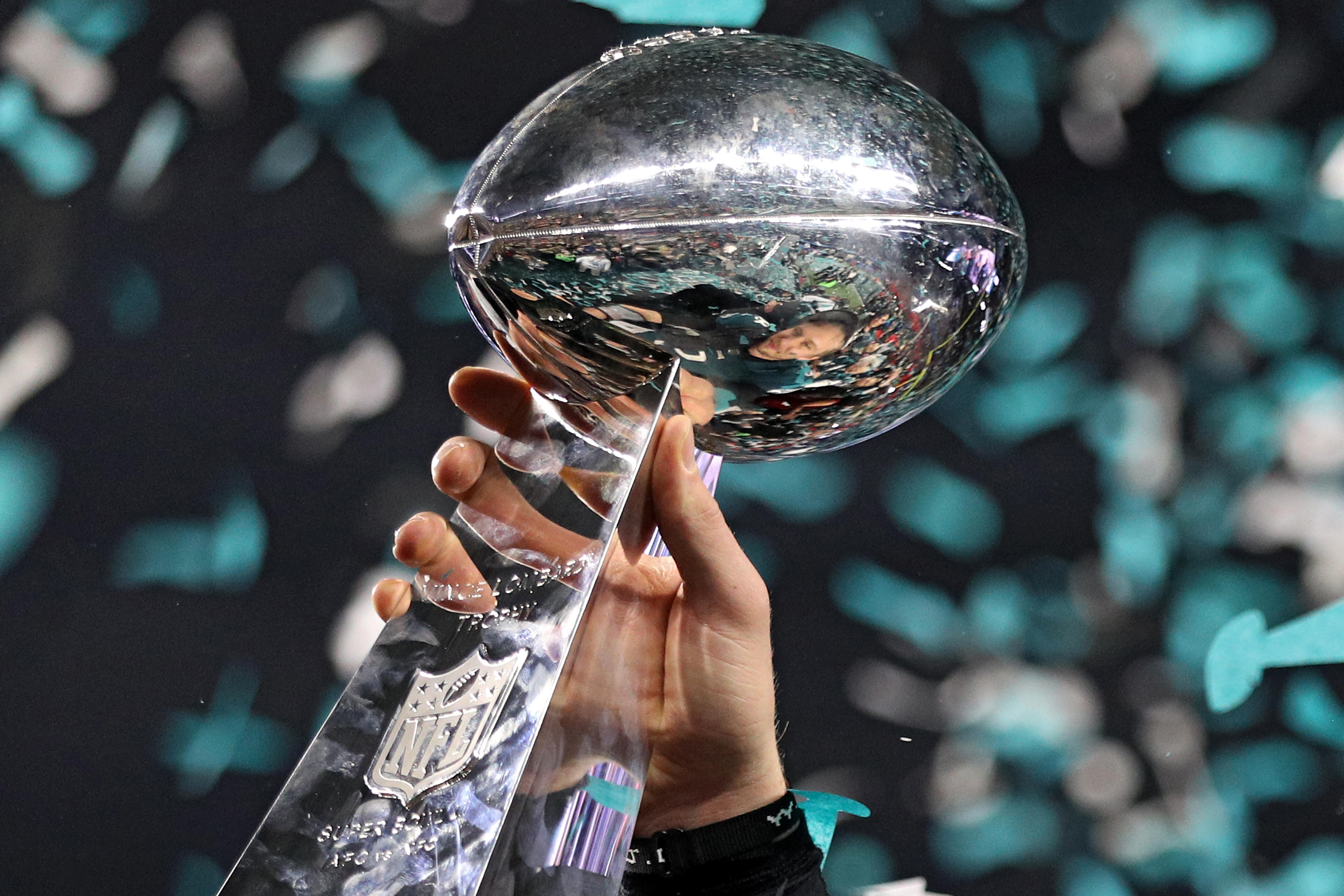 Super Bowl LII was an unforgettable evening for the Philadelphia Eagles, but both teams that participated will have something to look forward to in the aftermath.
Eagles and Patriots players are in line for significant paydays as a result of their appearance in Sunday's game.
Each Eagles player will receive $112,000 for being on the winning Super Bowl team, while each member of the Patriots will receive $56,000. That's on top of the $79,000 each Eagles and Patriots player earned for their first two playoff wins that put both teams in the Super Bowl: $28,000 for the divisional round and $51,000 for winning their respective conference championships.
All told, the Eagles go home with $191,000 in playoff earnings including the Super Bowl. Not bad for just three games' worth of work.
The Patriots take home a three-game playoff total of $135,000.
Next up for the Eagles is ordering their Super Bowl rings, which could range from $5,000 on the low end to close to $40,000 on the high end.