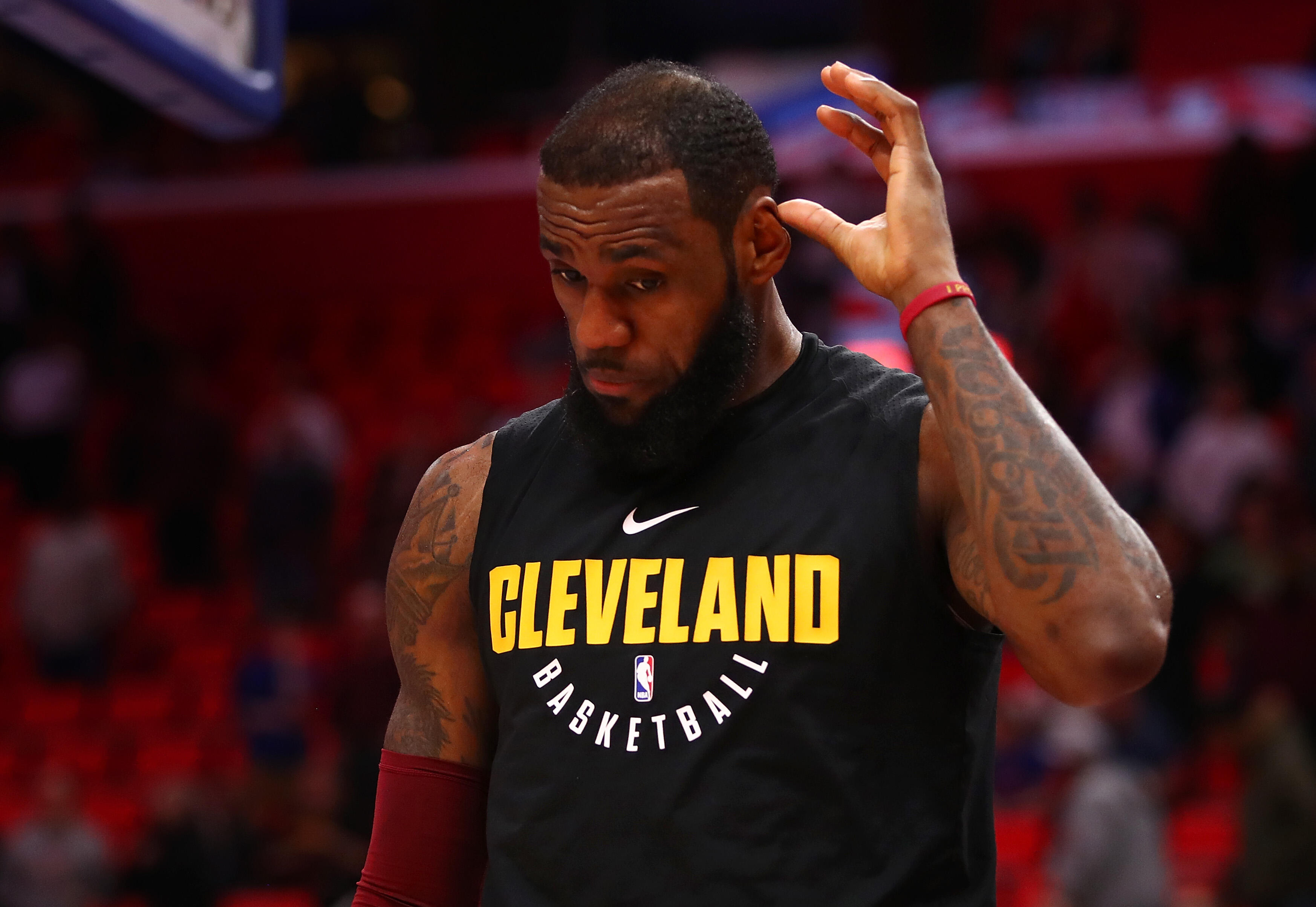 Lebron is a popular man and he'll be even more popular this offseason when he'll be able to talk with other teams as a free agent.
The list of teams who Lebron would take a meeting with was released and it's reported that his old team is on the list, the Miami Heat.
James won't rule out meeting with the Los Angeles Lakers, Cleveland Cavaliers and the Houston Rockets as well.
Could Lebron return to South Beach? Or does he tough it out with The Land?