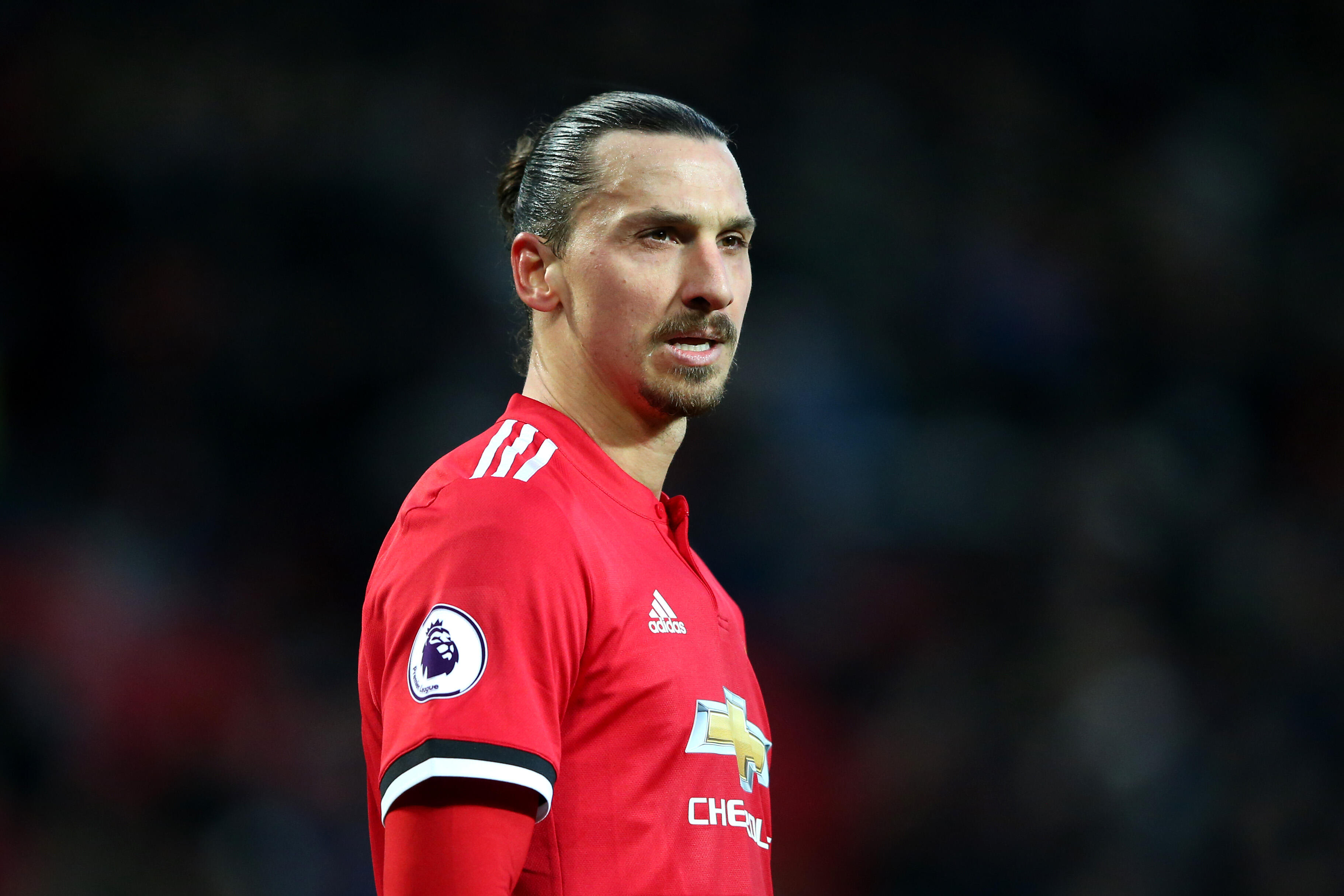 The 2018 MLS season in Los Angeles just got even more exciting.
The LA Galaxy have reportedly brought in a major name for next season, reaching a deal with Manchester United forward Zlatan Ibrahimović. This adds to a year in which the LAFC is set to debut across town for their inaugural campaign.
The Swedish native's current deal with Manchester United expires in June and he is unlikely to re-sign, which is why the team approved the transfer deal with the Galaxy.
Ibrahimovic, 36, suffered a serious knee injury last April, but re-signed with Man U. on a one-year deal. His playing time has been limited this season, starting just two games so far.