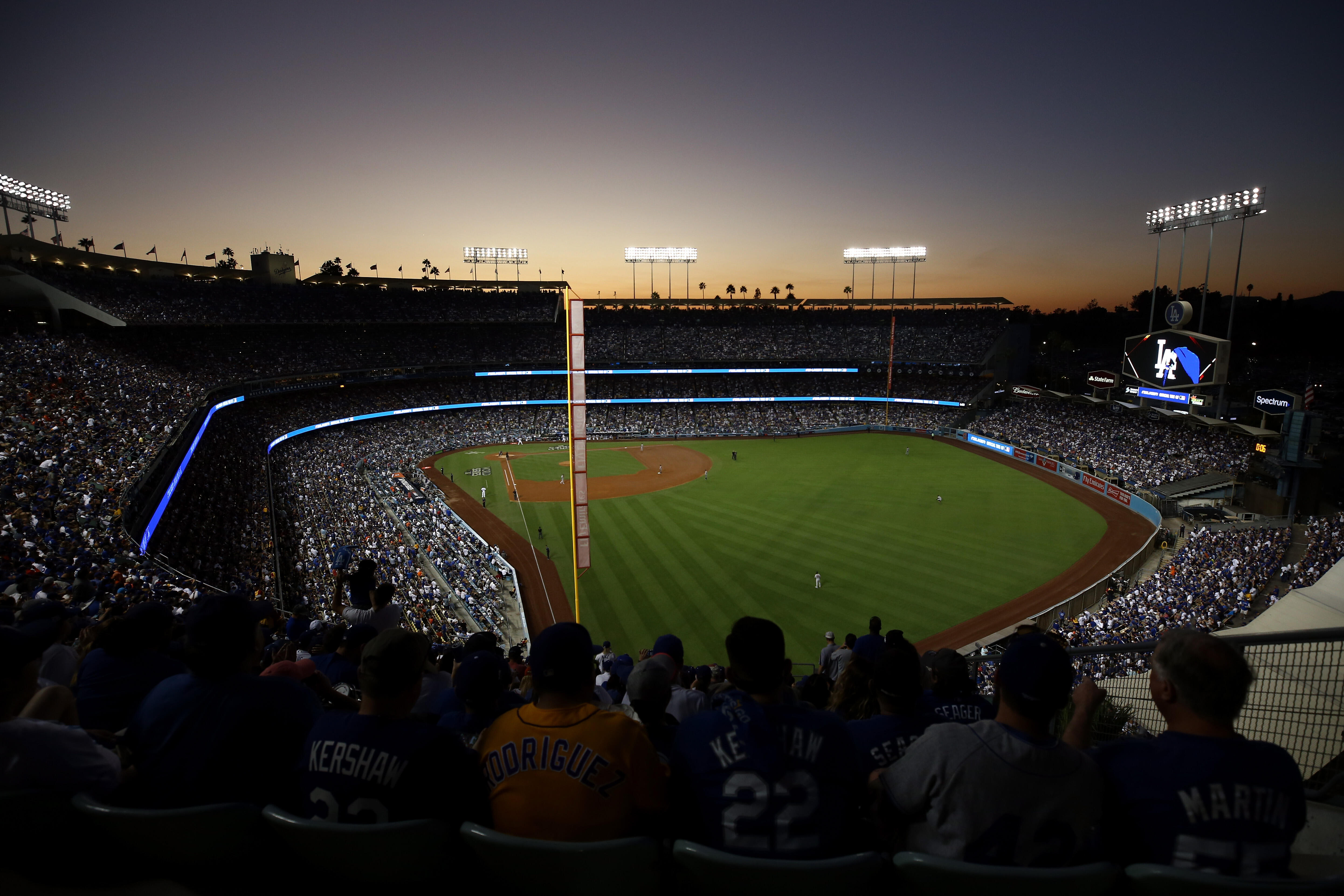 Last year, Dodger Stadium housed the winningest baseball team in the city's history.
In 2018, another first is coming to the iconic venue.
Luke Bryan is set to become the first-ever country music headliner in Dodger Stadium's history. He will be joined by Sam Hunt, Jon Pardi, Morgan Wallen and Carly Pearce at the concert scheduled for July 28.
Per the Daily News:
"My excitement to play these iconic sports stadiums is truly uncontainable," Bryan said via a press release. "Playing my music live is the reason I do what I do and the energy of the fans is what pushes me year after year to deliver a bigger and better experience. I'm so thankful to be in these venues and cities with some of the brightest names in country music. This lineup fires me up and I can't wait to get this tour started!"
Ticket information has yet to be released.