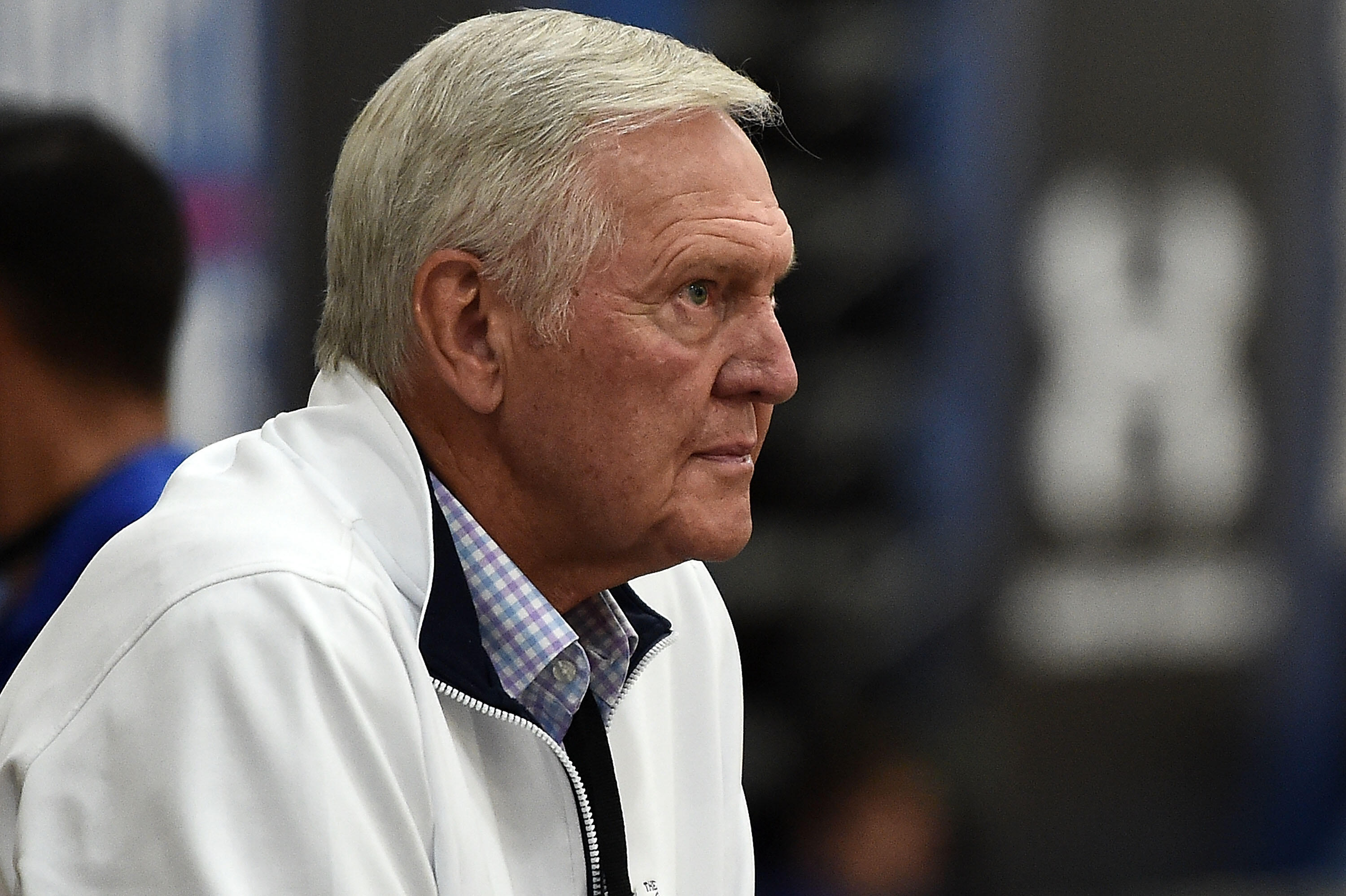 Sam Amick, one of the top NBA Insiders in the industry, joined Petros and Money this week to provide national perspective on what's happening with the Lakers and Clippers.
Amick discusses the fallout from the Blake Griffin trade, and whats next for the Clippers. He also touches on the Lakers and Lonzo Ball's injury.
Listen to the interview below.