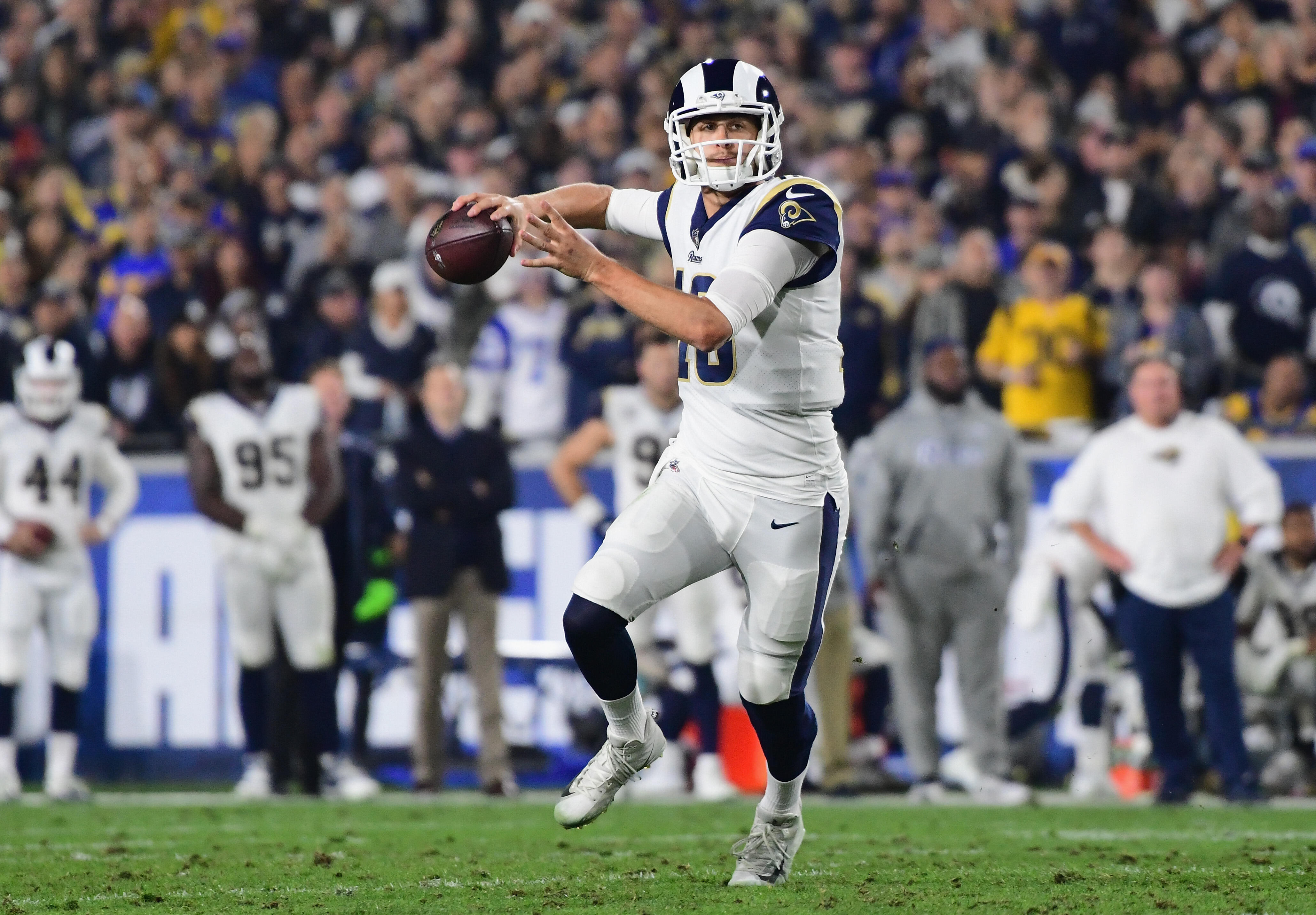 The Los Angeles Rams were one of the biggest surprises in the NFL this season, going from 4-12 to NFC West champions.
Among the largest factors in the turnaround was a revamped offense under first-year head coach Sean McVay. On Wednesday, QB Jared Goff joined Dan Patrick to recap the magical run.
Listen to the full interview below, and don't forget to tune in to The Dan Patrick Show every weekday from 6-9AM!